I think that hats may be one of my favorite items to knit. They're usually pretty quick, and there's a hat for just about every occassion. I especially love winter hats, because it's a free license to be ridiculous(ly awesome!).
I did a test knit for the Brooke Ear-Flap Hat and fell in love with the pattern. The whole hat can easily be whipped up in just a couple of hours, and Chunky Mochi is like knitting a cloud. I made one hat, bought more yarn for a second (that I haven't gotten around to knitting yet, I should do that this week), and knit a second out of some left over yarn that I don't like (the hat makes my forehead itch, boo!)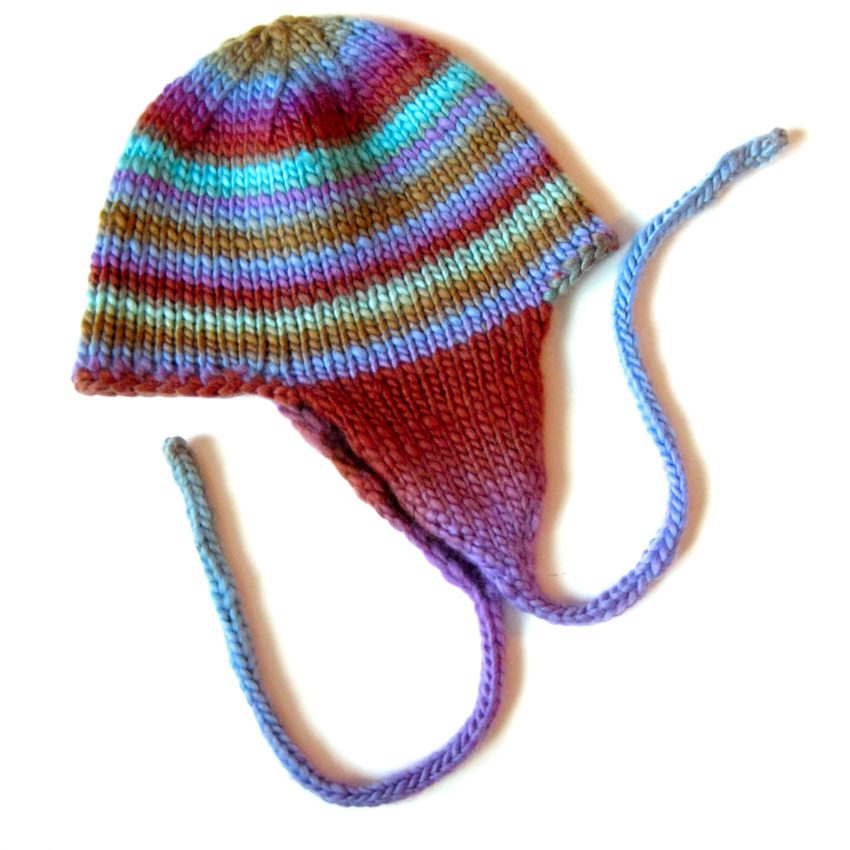 Brooke Flappy Hat Test Knit [ravelry]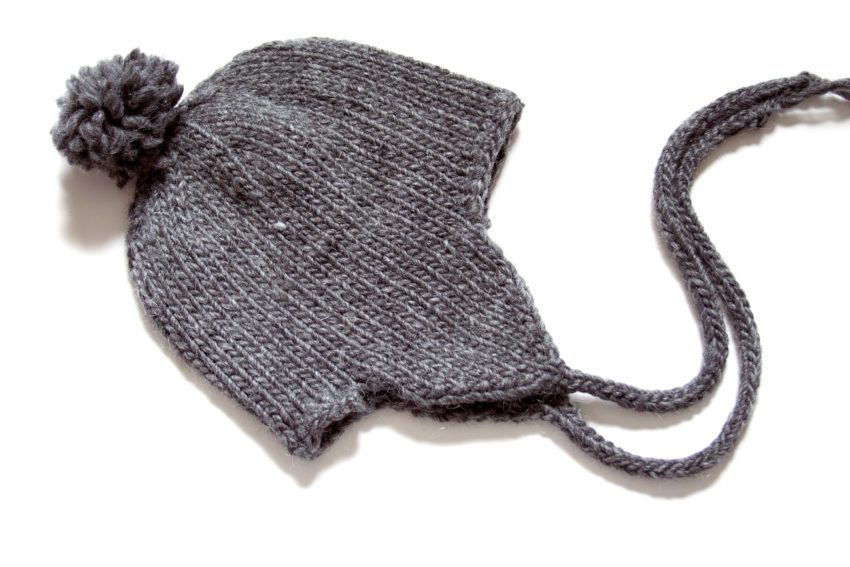 Grey Flap Hat [ravelry]
I love the stupid little poof at the top of the grey one though, hehe. My next Mochi one will have a pompom for sure.
I also made a Mike hat for Pod. He was so funny, standing in The Knitting Bee, trying to pick the colors. It came out great, he picked good ones.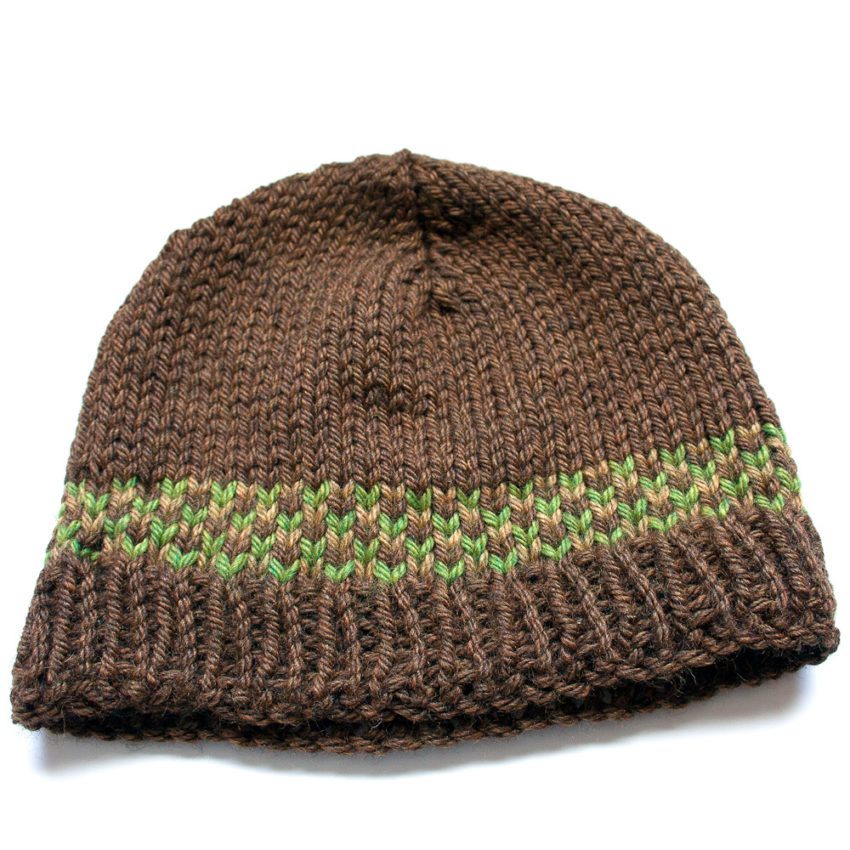 Hat for Pod [ravelry]
In other news, I wonder what I'm doing wrong that makes my decreases so very obvious. I'll have to work on that.
But yes, those are all my new hats. I've got a few more in queue, too. I have plans to make Grace Lace Beret, Evoesque Beanie, and Capitan Hat.
What are your favorite hat patterns?