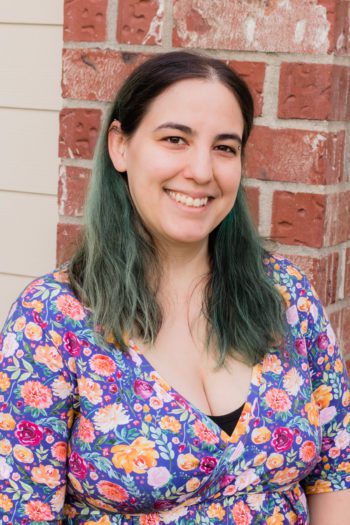 Hello! My name is Katie. You might know me from Kat Scratch Fever, where I blog about random stuff. I like to craft, and blog about it, but my main blog didn't seem like the right place to do it, so I made this blog!
Here on katili*made, you'll see a variety of posts. Some will be sewing posts, some will be knitting. Some will be that random craft that I did once and hated.
Most posts will be my personal projects, but on occasion, you'll see posts about updates to my Etsy shop. I'll also try to post tutorials, when I learn something cool to share.
My knitting posts will pretty much all link to stuff on my Ravelry page; if you don't have an account, and you like to knit, I highly recommend that you sign up, so that you can not only see my stuff, but all the other cool features on there. I heart Ravelry, seriously.
This website is powered by Namecheap, WordPress, and WPMU DEV.
That's all for now, I hope you enjoy this site!