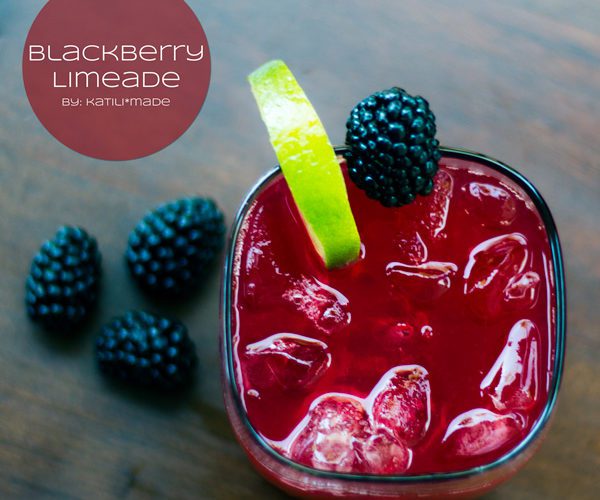 Fresh blackberries and lime mingle together with some sparkly water for a cool, refreshing summer drink!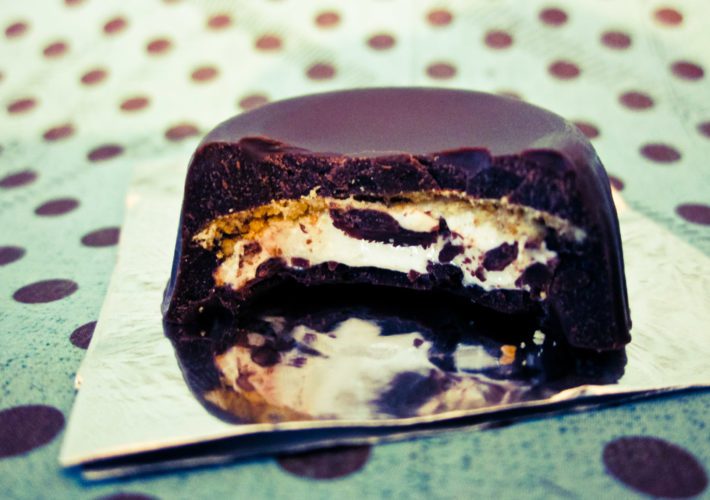 There's never a good campfire handy, so I decided to make bite-sized s'mores chocolates for my marshmallow fix!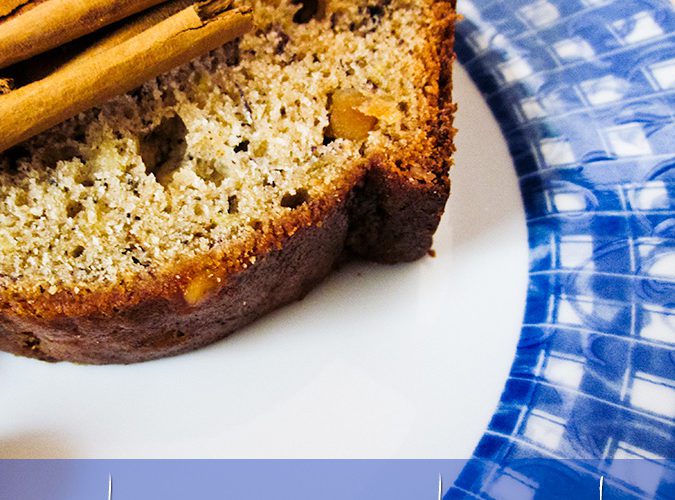 My brother left bananas in the car. When I found them, they were far too ripe to eat, but perfect for making banana bread with! Here is the recipe, so you too can do something with your brown bananas.