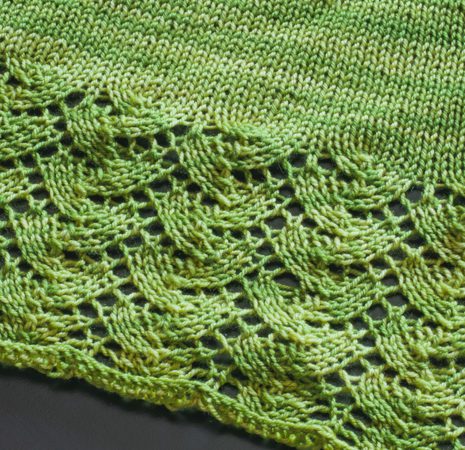 I finished up my Ishbel, and like everything else knit in Malabrigo anything, it's gorgeous and soft, mmm!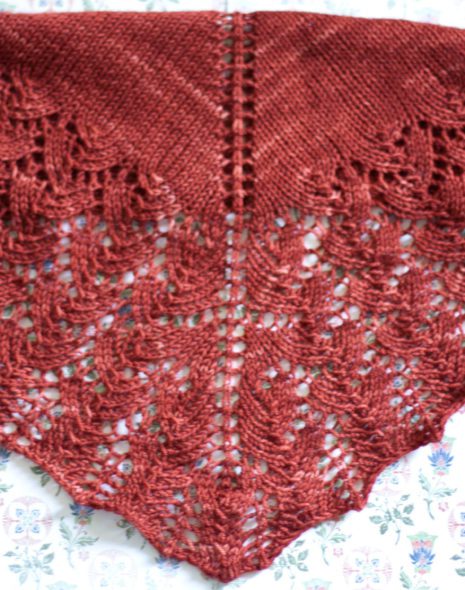 After sitting in my queue for over a year, I finally buckled down and knit my Ishbel, and boy do I love it!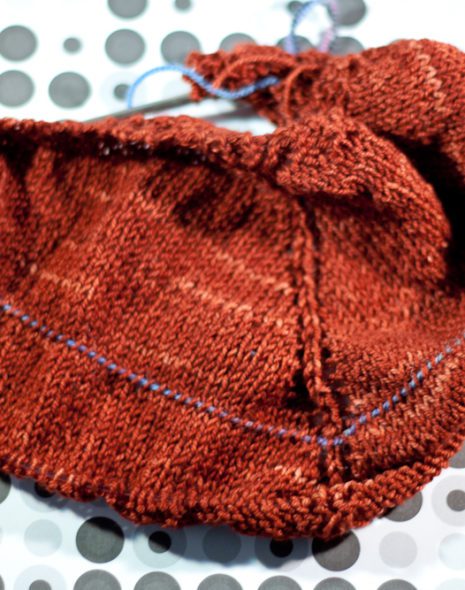 I'm making Ishbel out of Malabrigo Sock! The fabric feels great, but the yarn ball decided to vomit.