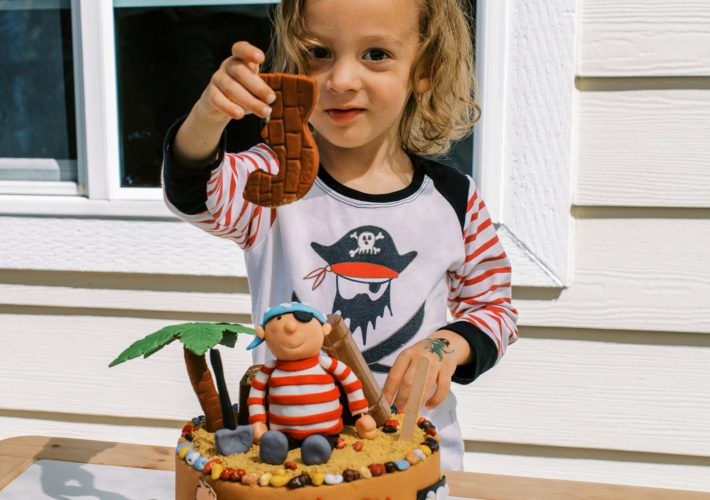 Miles turned three! He had the most incredible pirate themed birthday cake, and a rad outfit to match the theme.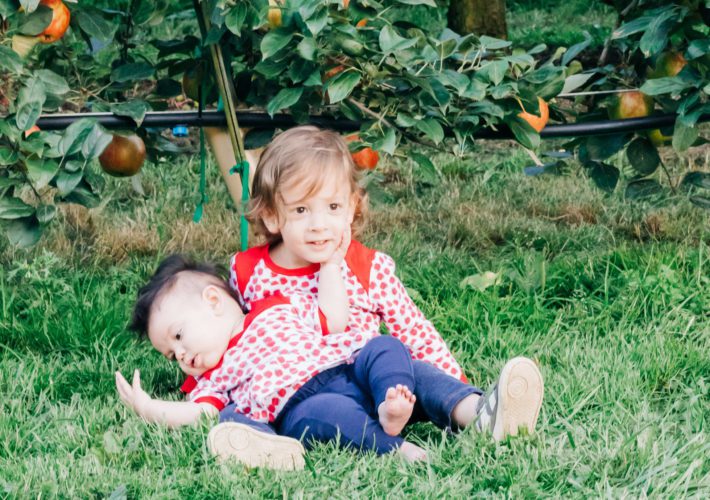 To celebrate our new apple picking tradition, I made the kids fun color-blocked shirts with an adorable apple fabric!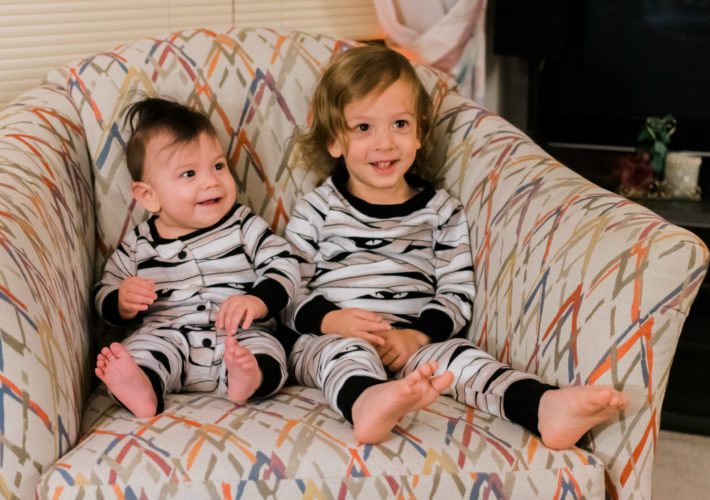 I did so much spooky season sewing this year, I didn't even have time to photography all of it and just barely got this blog post up on time. Come see some of the Halloween themed stuff I made though!