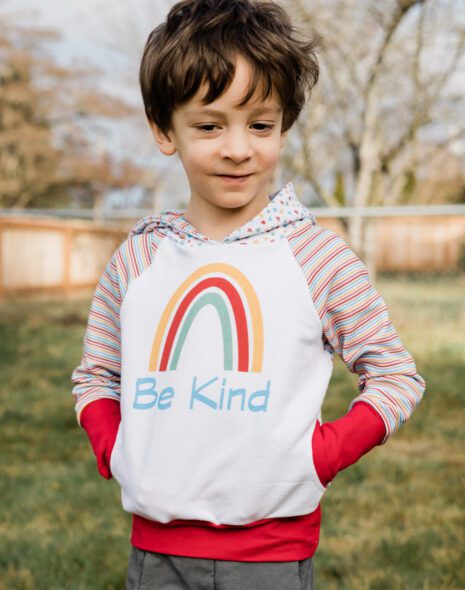 This playful combination of stripes and confetti is such fun, and the kids love the rainbow theme. Be Kind!
A trip to the pumpkin patch means cute pumpkin outfits for the kids!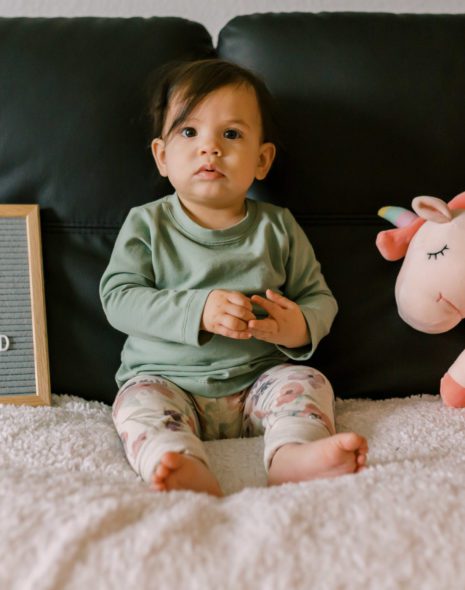 Zoe's monthdays and birthday have come and gone, and I have been terrible about blogging it! Here are her 9, 10, and 11 month outfits.