A trip to the pumpkin patch means cute pumpkin outfits for the kids!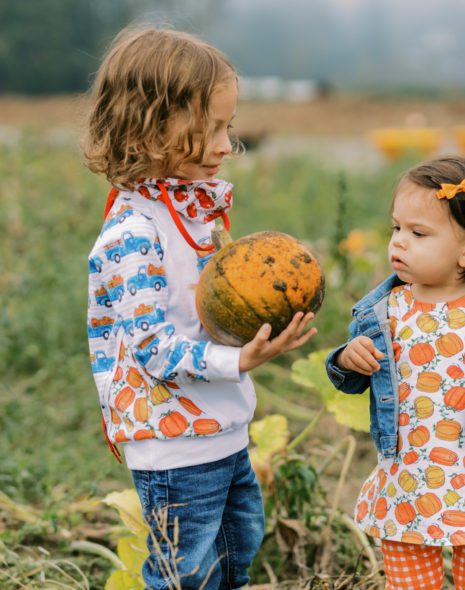 We went to the pumpkin patch this weekend, which of course meant some adorable pumpkin outfits for the kiddos!
I'm not really much of a Halloween celebrator, but I really love a lot of the decorations. Cute little skeletons, zombie anythings, pumpkins and bats are all awesome! So I've been browsing, looking to see what people have been making. There's all kinds of cute stuff!