They've been on my list of things I wanted for a long time: labels to put into the things that I sew. Then once I got the new logo for katili*made, I knew it was time to get serious! At first I was looking at printed ones, but I really wanted something quality.
So I started looking into woven labels, but holy smokes the first ones I was looking at were expensive! But then, I found the best thing ever. Note: This is NOT a sponsored post, I just really want to share my experience and tell you all how happy I am so that if you're looking for labels, you can check out the people I got mine from.
I have to admit, when I first saw WorldWideLabel on Etsy, I was a little skeptical. I'm not even sure why, but I was. But then I read a blog post much like this one on Make It and Love It about her labels and how much she loved them, so I thought I'd give it a try too.
GUYS. I LOVE MY LABELS. Seriously. The gal I talked with helped me design them and size them, and they arrived safely in the time I expected, and they look great. How cute are these?!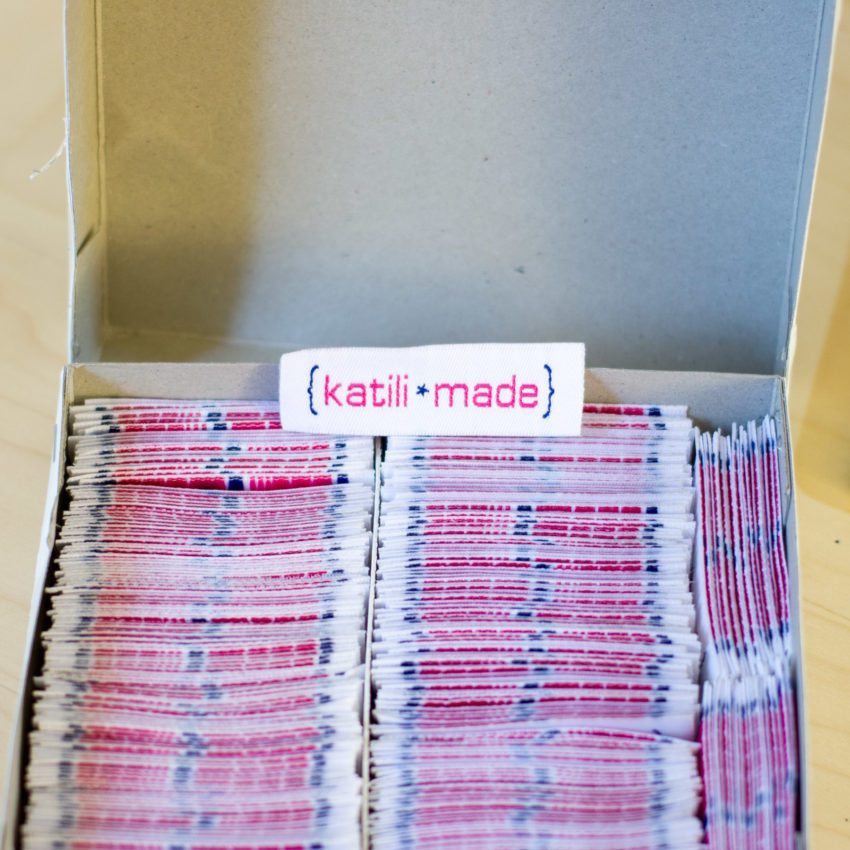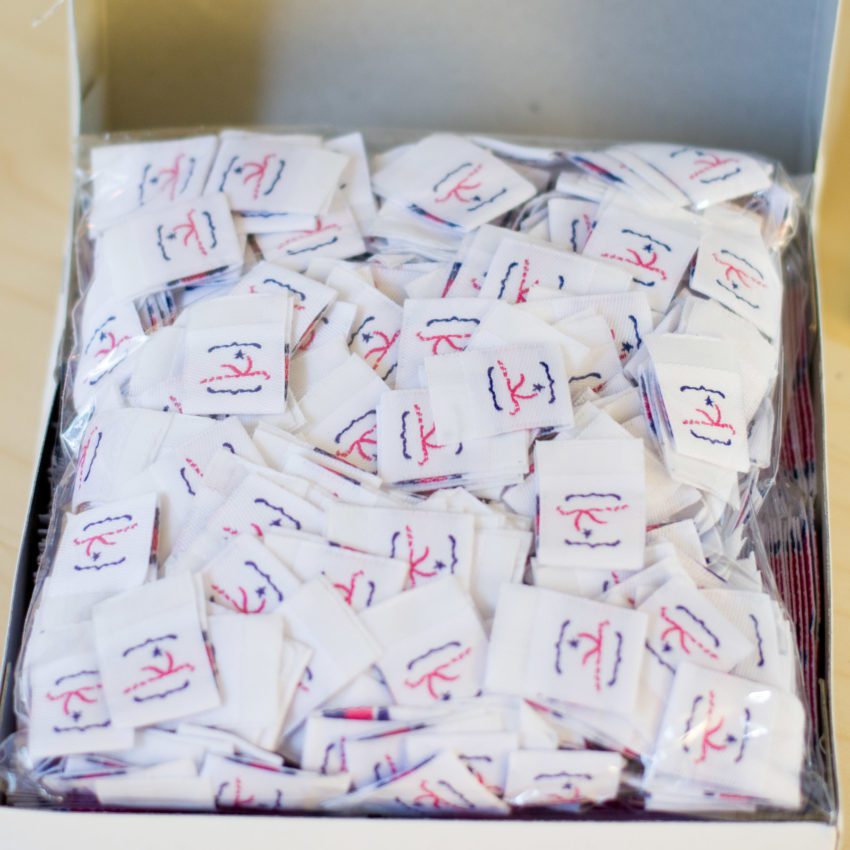 The little tabs are precious and I want to make a million things just to use them! The big ones look great inside bags, even though I know that the better place to put them is outside. My inner designer just refuses to cave to my inner marketer, especially after the sample project we tried. Ah well :)
Seriously though, if you need labels, I highly recommend WorldWideLabel. Just be prepared to have the urge to do nothing but sew so you can use them!