What?? Is this actually a *gasp* knitting post?! Been a while, huh? Especially since I posted about a finished project! I've been knitting a bit less lately since I've been doing more sewing lately, but I've made a few things; a baby sweater, a couple hats, some gloves, etc.
These gloves won the "lottery" for what project I'd blog about, because I don't have the energy to write about them all. If anybody sees some extra sleep laying around, send it my way!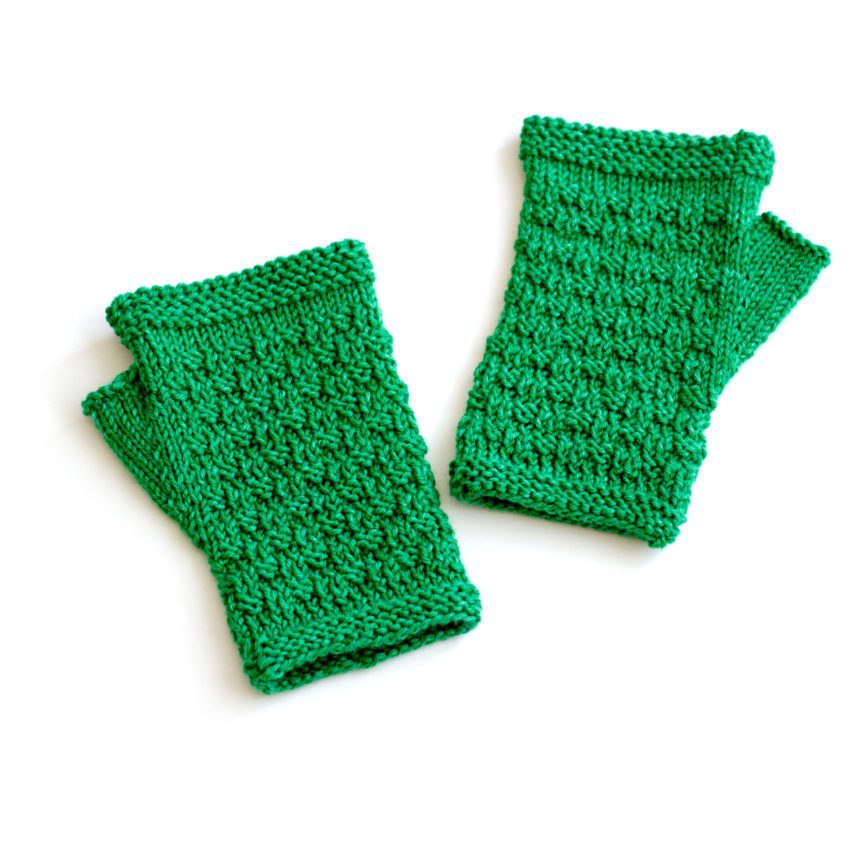 These fingerless mitts, the Grete Mitts, are a pair I whipped up as a test knit. Don't fret though, the pattern is available on Ravelry if you want to make some too!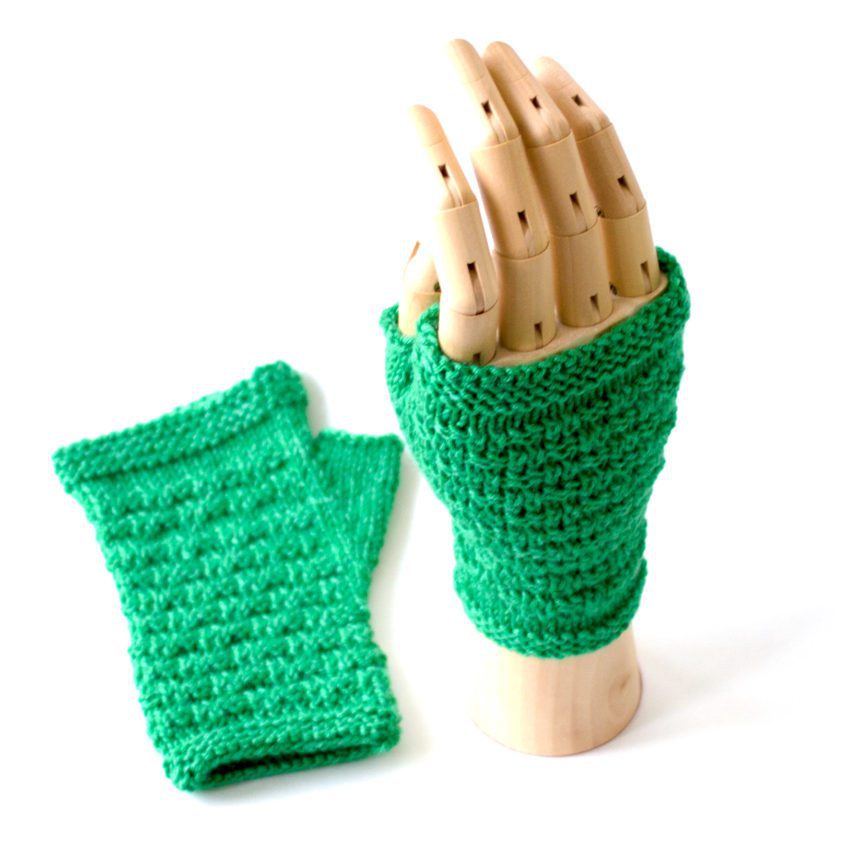 They were a really quick, fun knit. I made mine with Rowan Baby Merino Silk DK. The fabric it knits into is awesome, but the yarn itself was a bit splitty/pilly/frustrating at times. I'd use it again, but a little warning that it was going to make me crazy would have been nice.
The pattern itself rocks. I want to make a second pair, but with some minor alterations; I want fingerless fingers (that makes sense, trust me) instead of just the top cuff, so I'll make my second pair from the top down and do decreases for the thumb gusset. Other than that the rest of the pattern will work as is.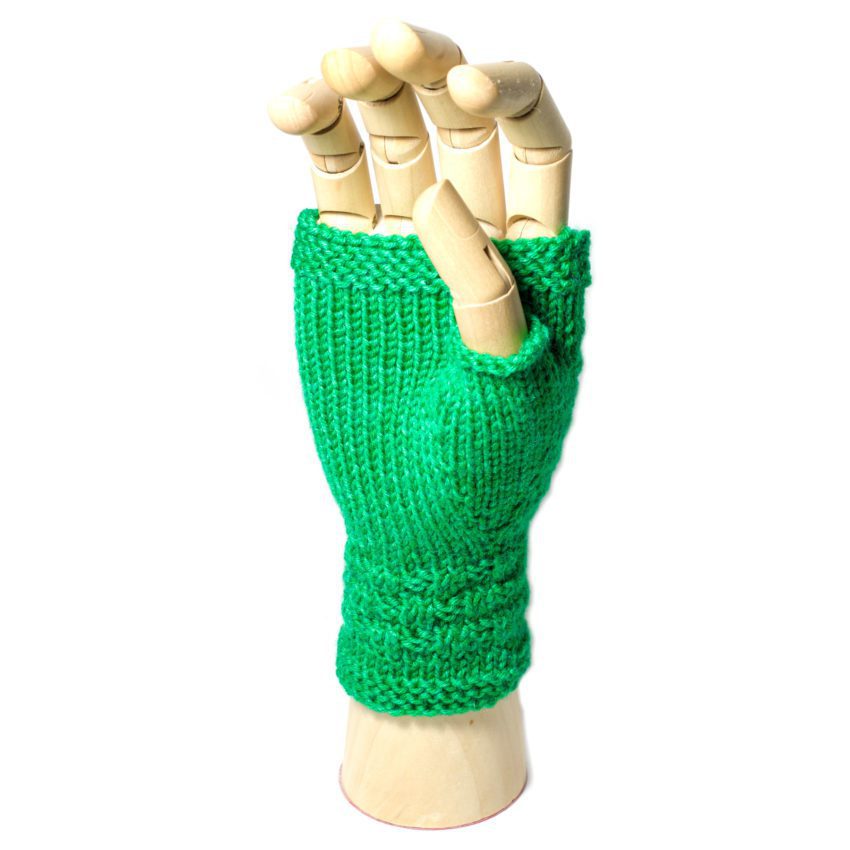 If you're looking for a quick, fun pair of fingerless mitts, this is a good pattern. The stitch pattern was easy to memorize for a semi-mindless knit.