A while back, I found this tutorial for a simple boxy pouch. Always being up for making small, quick bag like things, I gave it a shot and was really happy with my little pink flower bag, that I quickly filled with my pink sparkly D10s.
All was well and good until I noticed how flimsy my bag was because I didn't have a lining in it, and I used super thin quilters cotton. So I hunted down a lined option. This tutorial is really for a boxy makeup bag, but is easy to convert by using smaller pieces and not using canvas/oilcloth.
I found some super cute pink flower fabric to make my new bag with, and a suitable pink cotton and zipper for my new die bag.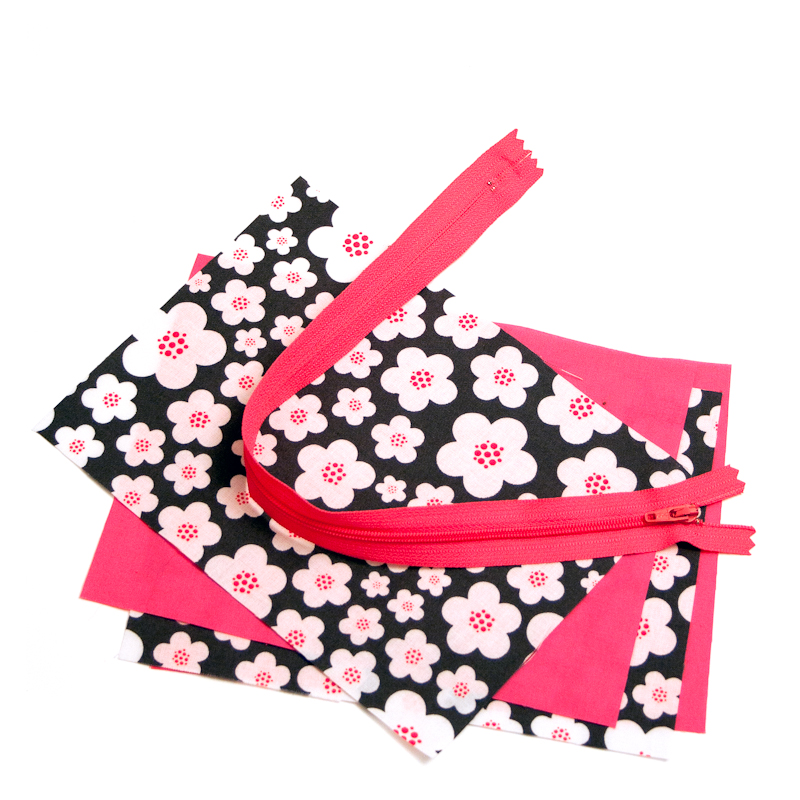 I also wanted to make a bag for… oh wait, that's a secret! Anyway I found this really happy yellow fabric the same day, and it went really well with some blue cotton that I had sitting around.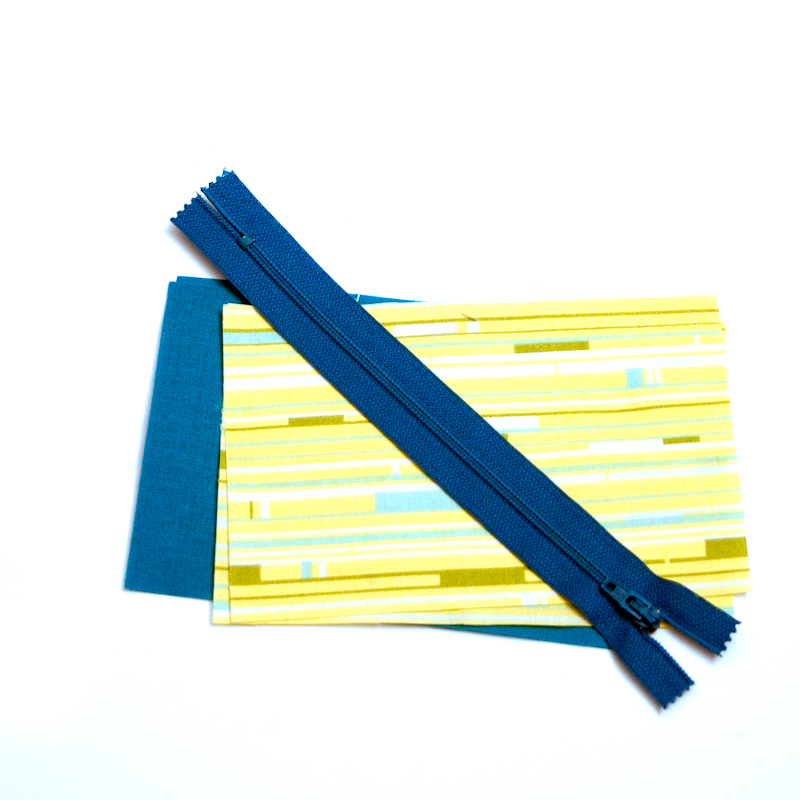 Some time with the sewing machine later, and I had two new super adorable boxy pouches, neither of which came out quite the shape I intended them to. Cest la vie.