It's been a while since I've posted any FO's! And it's totally not because I haven't finished any projects, it's cause I've been lazy about posting. But no more! At least, not for now. I'm going to write up my posts and queue them up so that I can bombard you, my darling readers, slowly.
First up is a scarflet I made for a test knit, and I really love it! The pattern is now available on Ravelry, it's called Bastille. I knit mine out of my favorite snuggle-yarn, Malabrigo Worsted, and got an awesome snuggle-neck warmer.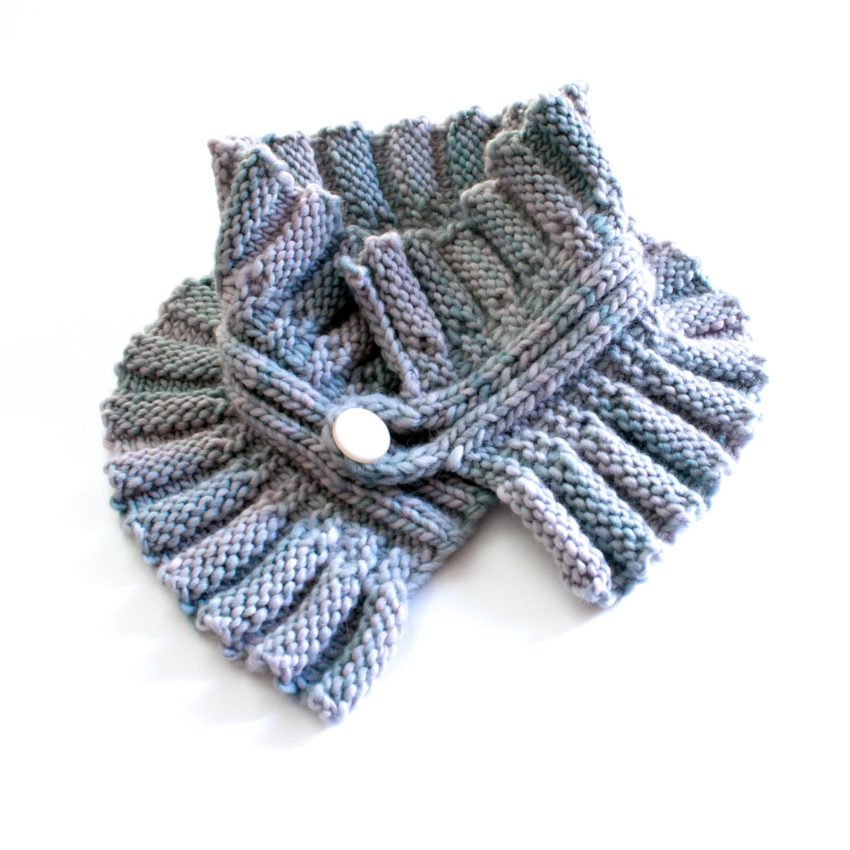 My only complaint is that for some reason I can't get mine to stand up for more than about 10 seconds, it always folds over on itself. I ran out of yarn though, and my scarflet is a few inches shorter than the specs, so that might be throwing off the support. Anyway, enough babbling, more photos!
It was cute even on needles, and Malabrigo center pull balls are amazing.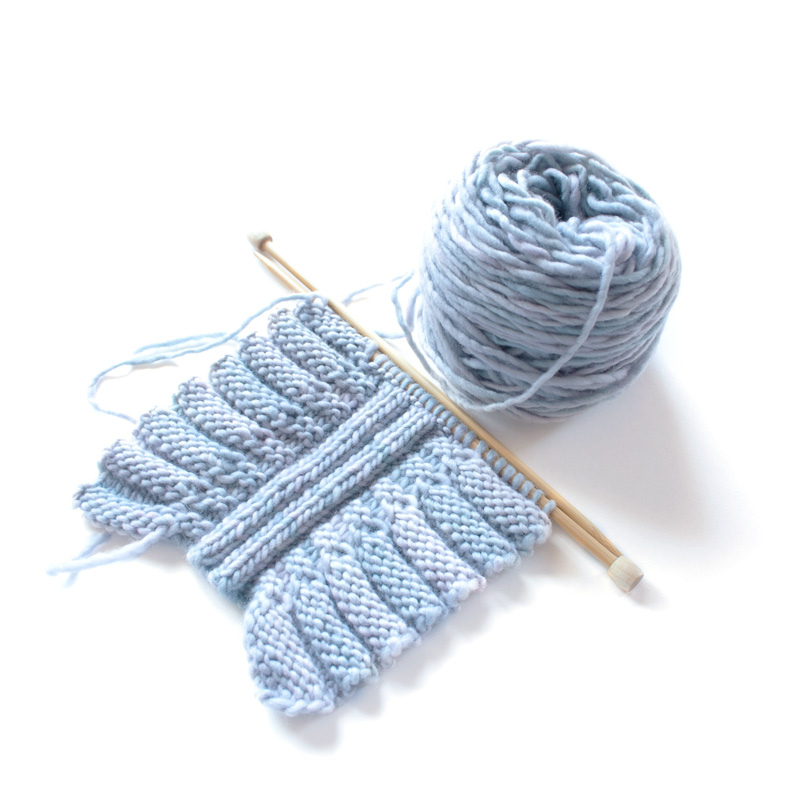 The ruffle details show up particularly well when it's rolled into a sausage.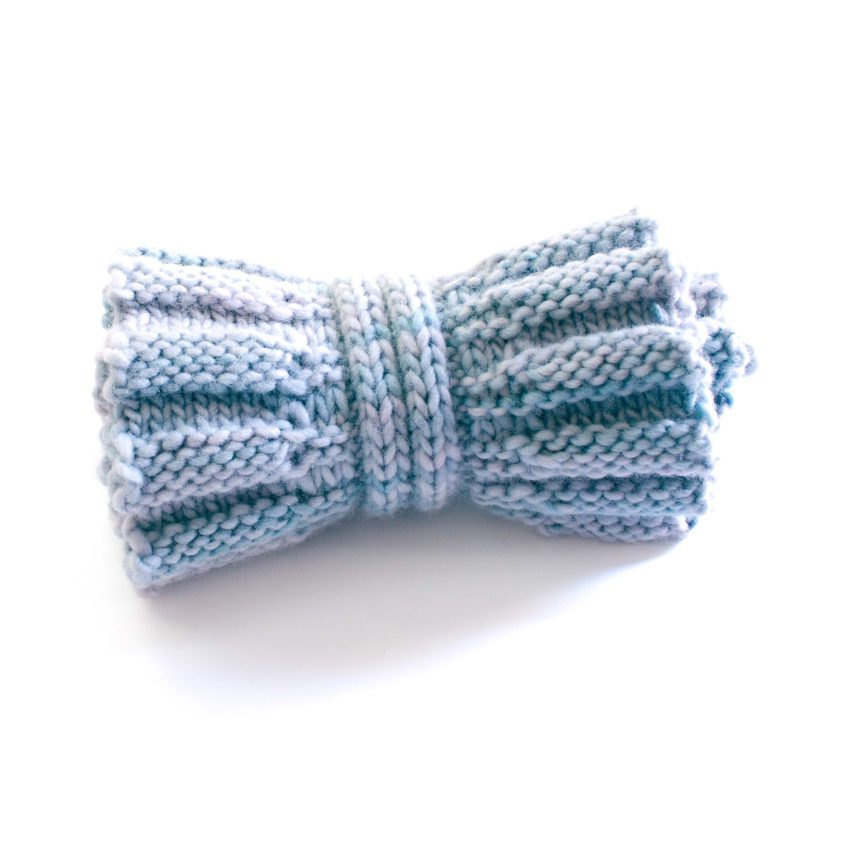 If you look closely, you can tell that it folded over on the other side in the time it took me to take this picture, heh.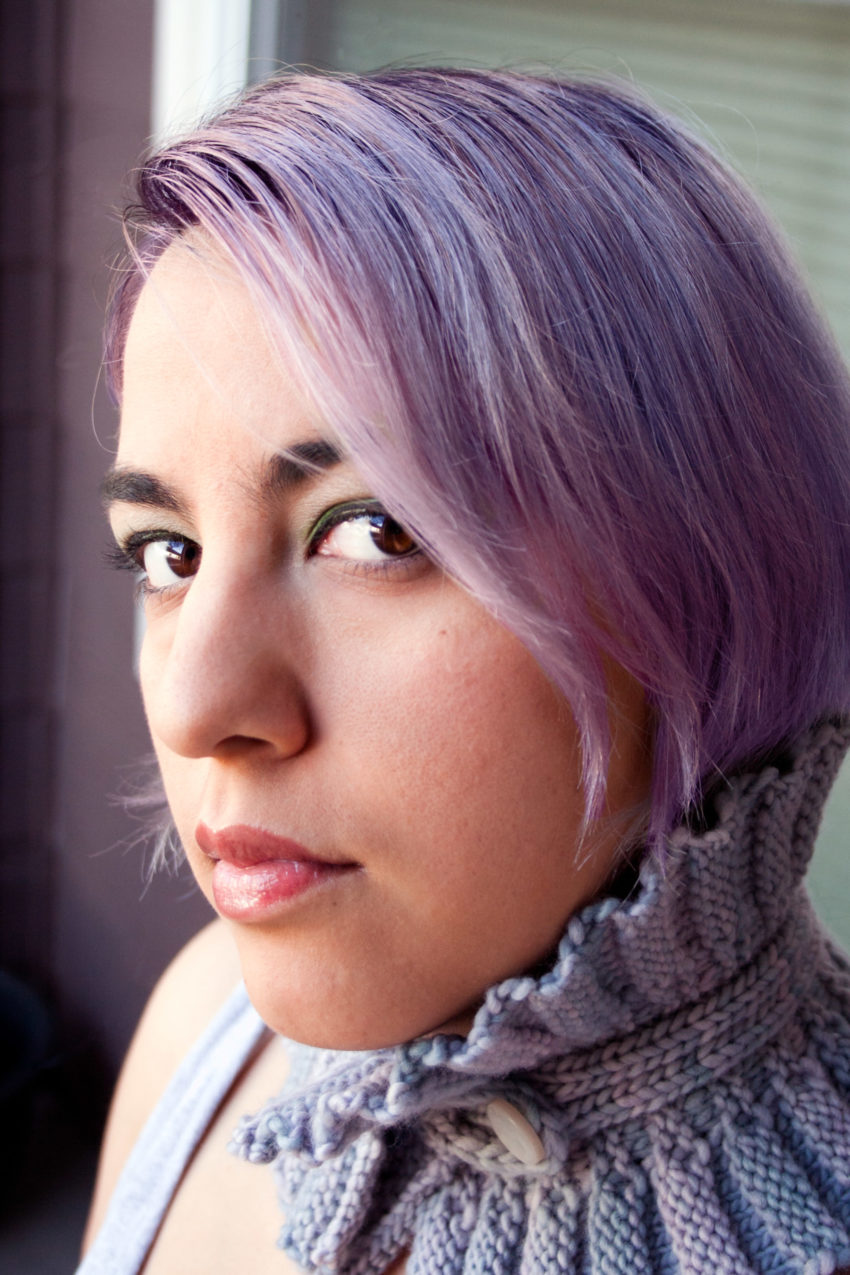 This was a really fun, quick knit. I've got plans to make a second in teal, just as soon as I knit my hat, first.