Although I haven't been blogging much lately, I have been doing some sewing. I'm going to try really hard to blog more often, but if you want to see more, come follow me on Instagram; I post there a lot more frequently.
For today though, I have a couple fast tiny projects I made over the weekend.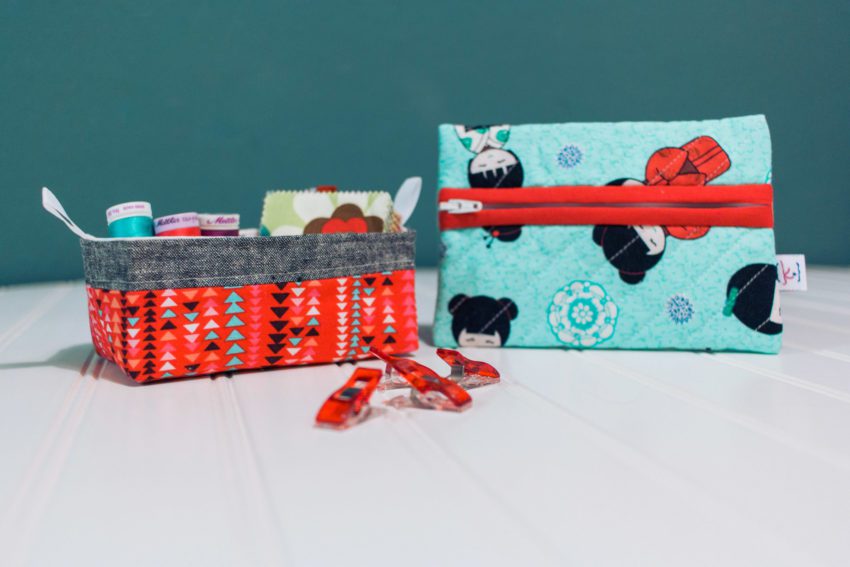 These are just a couple things I've seen other people on my Instagram feed make, and they were so precious that I had to have them for myself, too!
First up is the teeny tiny adorable Pixie Basket. I think it's going to be my new favorite place to keep my Wonder Clips (which, if you don't use them, they are amazing and you should!). It's further proof that anything tiny is automatically extra cute.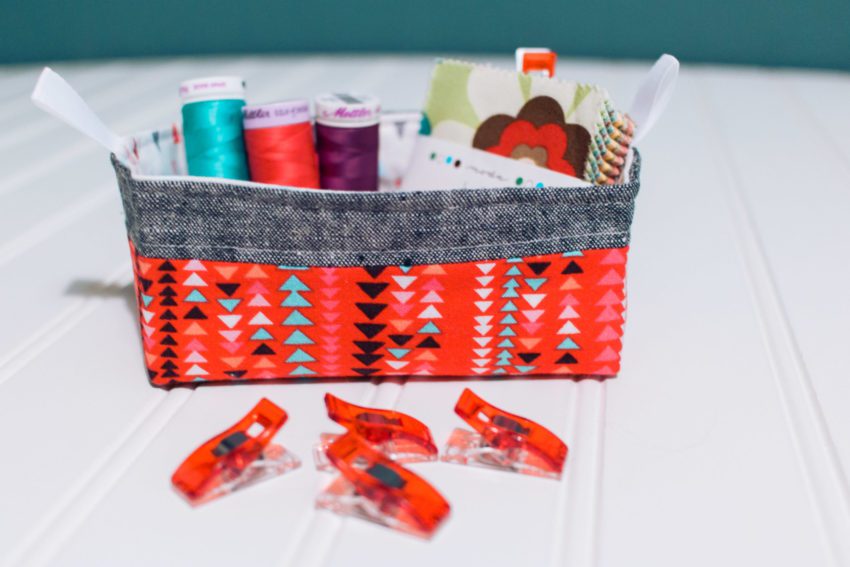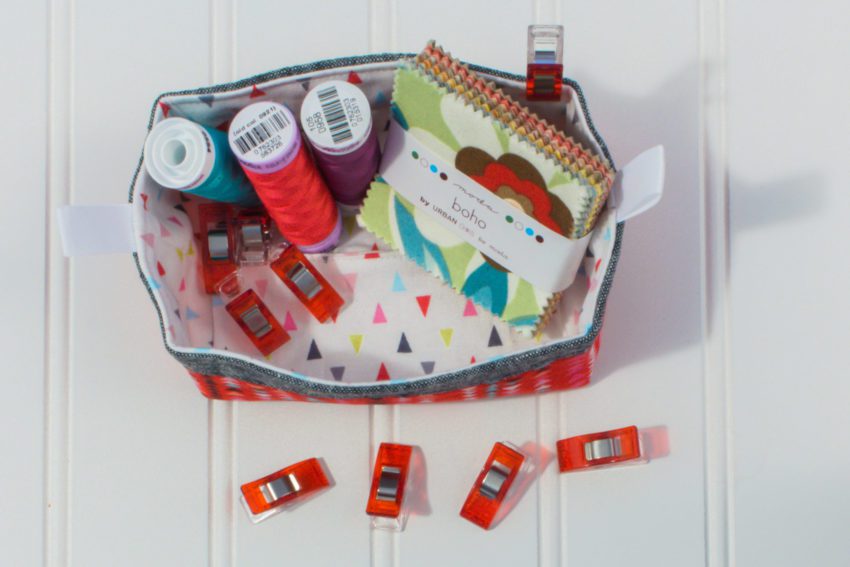 Next up is a little zipper pouch made using the pattern Amy's Pretty Pockets. I really like the zipper being hidden by the little binding, it's a nice touch! This was my first time making a pouch where the inside is bound with bias tape, and it turned out a bit sloppy… but luckily it's inside where nobody will see it! It's super cute from the outside.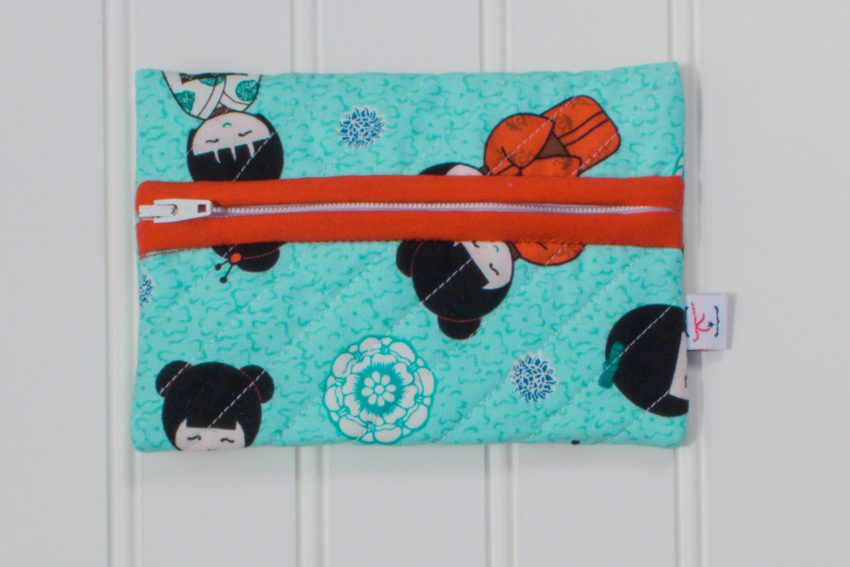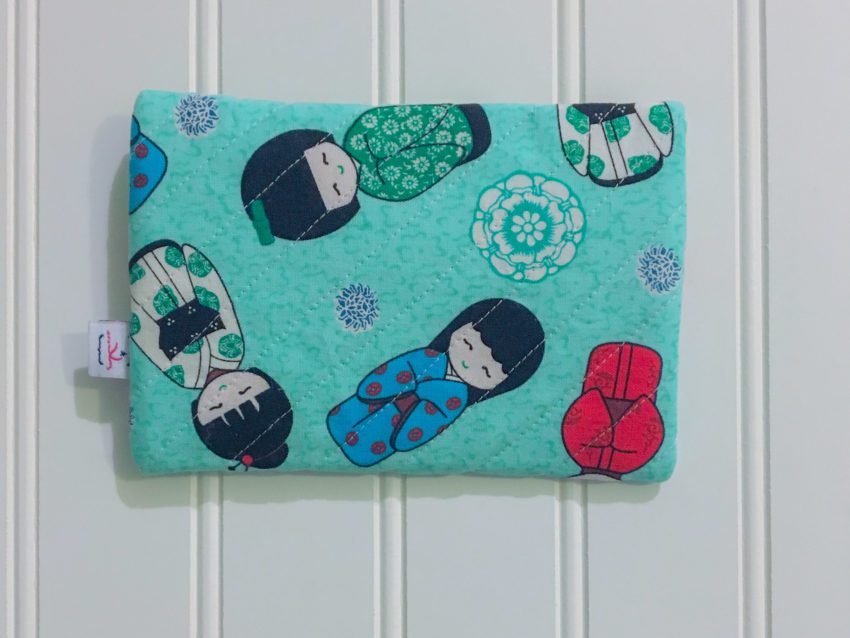 So there's a couple quick things that I've been working on! What are you guys making these days?