I'd be remiss to not post about this cozy sweater I made for Miles, and just talk about the stuff I'm making his sister! Rest assured dear readers, he's getting his fair share of adorable handmade clothes too!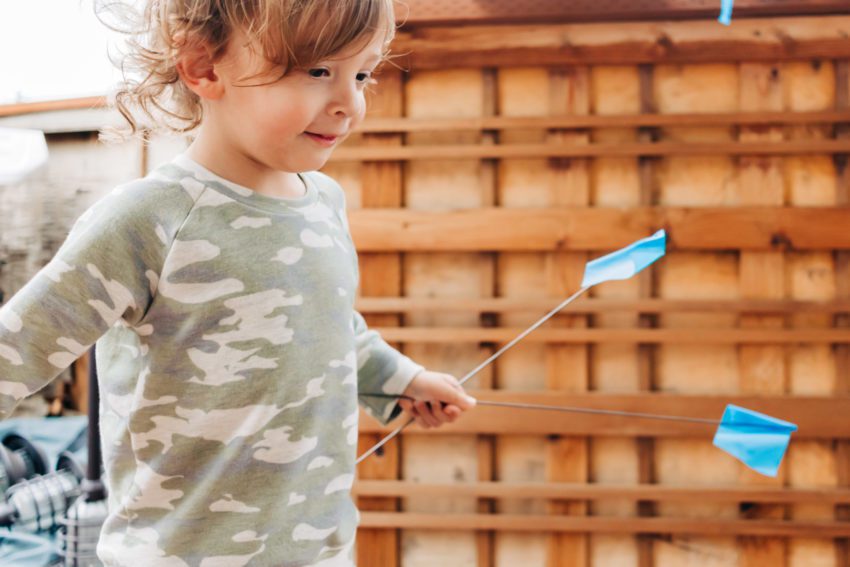 I bought a good amount of this gorgeous oatmeal camo fabric and already regret not having bought more! It suits him so well and I want to make all the things out of it. They're sold out now, but I got it from Raspberry Creek Fabrics, which is one of my favorite places to get affordable cotton lycra jersey and french terry fabric.
The pattern is the Raglan Sweater from Lowland Kids, and you can actually find a coupon code to get it for free in their Facebook group.
All the Lowland Kids patterns are wonderful, I've bought almost all of them now and love the way they fit my long, skinny boy. I think he'll be mostly wearing these raglan sweaters and their joggers this autumn!