Fall is here, which means the weather is about to be perfect for ALL the raglan sweaters! The updated Raglan sweater pattern from Lowland Kids is for sure going to be a wardrobe staple around here.
One of the changes made was adding a peplum option, and Zoe just looks super adorable in anything skirted. I made this one out of a beautiful See You At Six french terry. This dark green matches the solid that I made Miles his Grunge Pants from, and I love that it comes with matching ribbing too for cuffs and the such.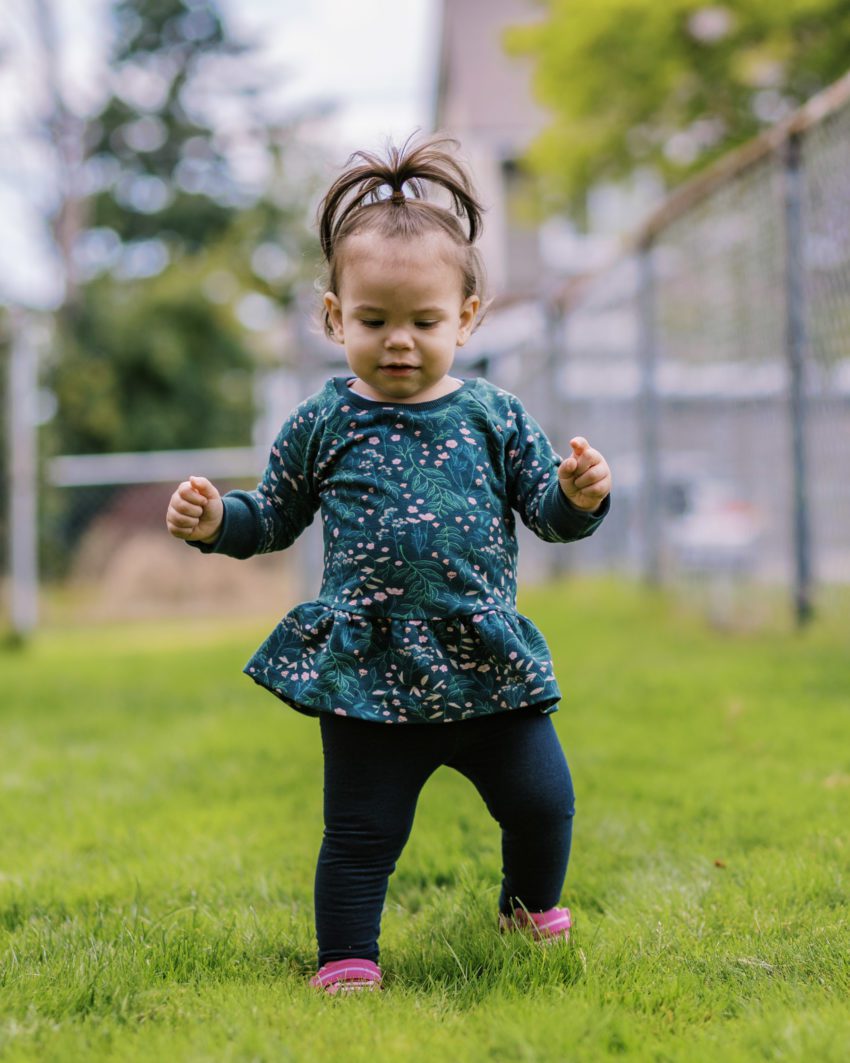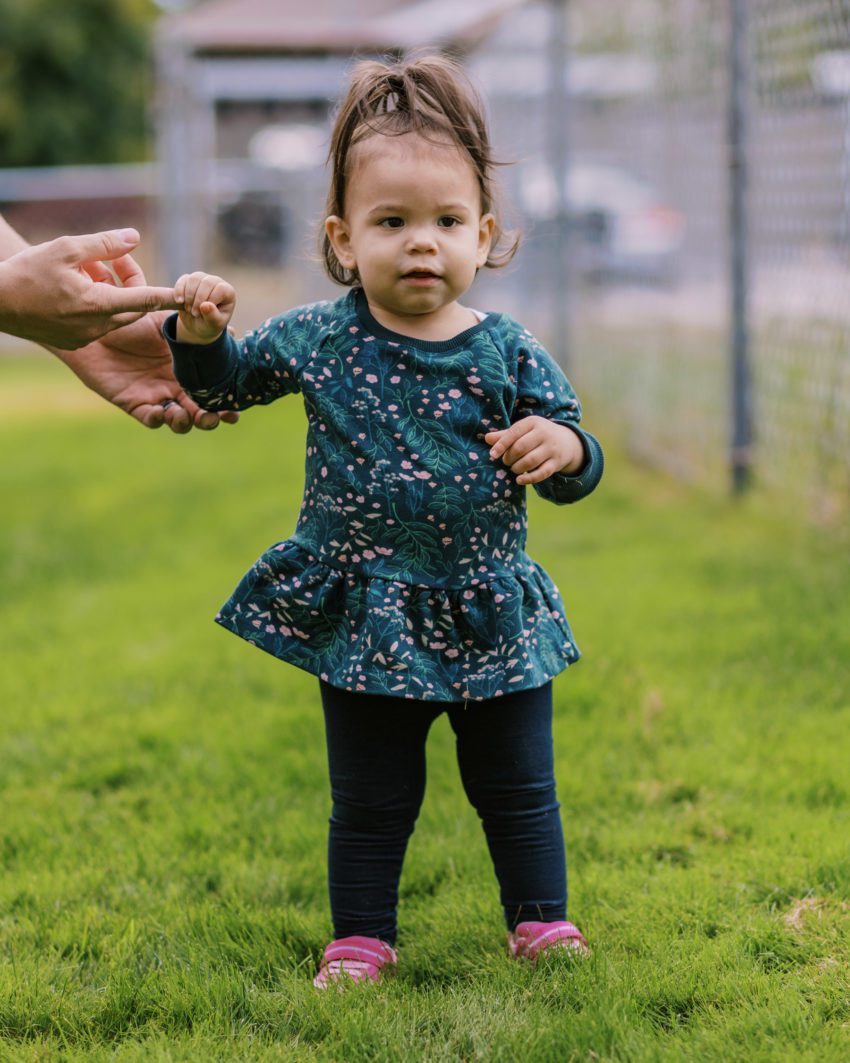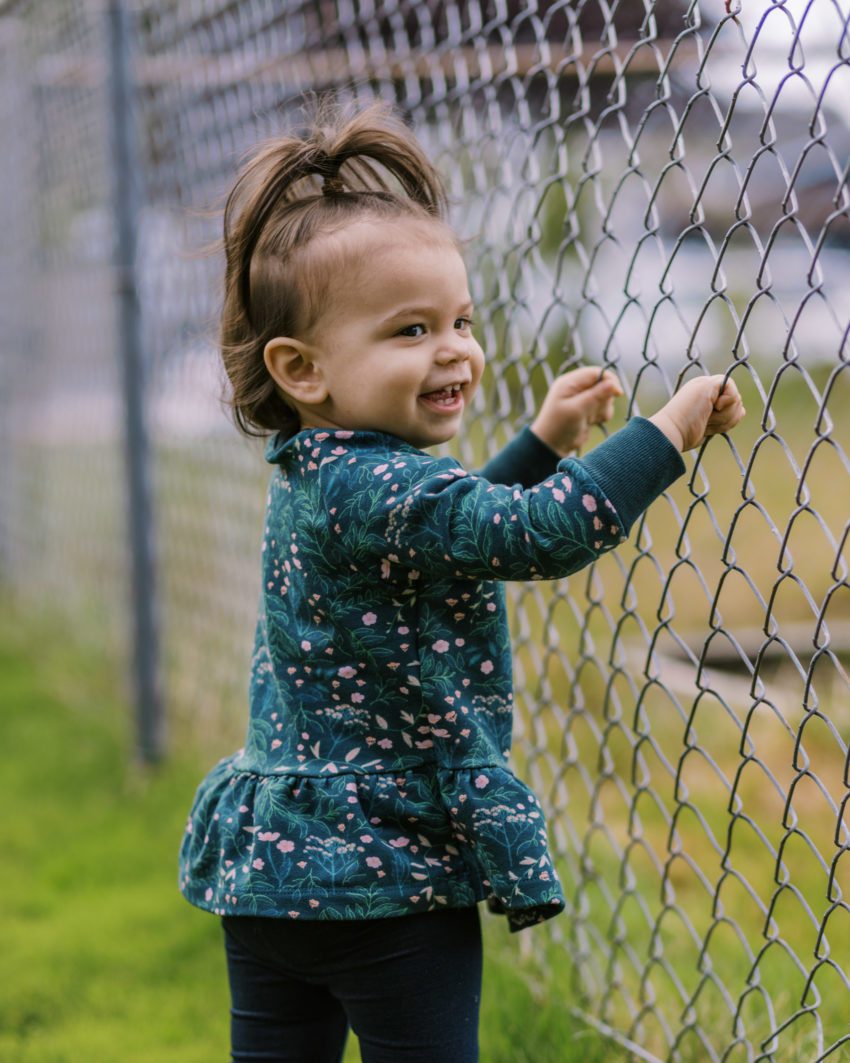 Miles wasn't left out with either the raglan sweater or See You At Six party, and he loved wearing his new forest animals sweater on a nature walk!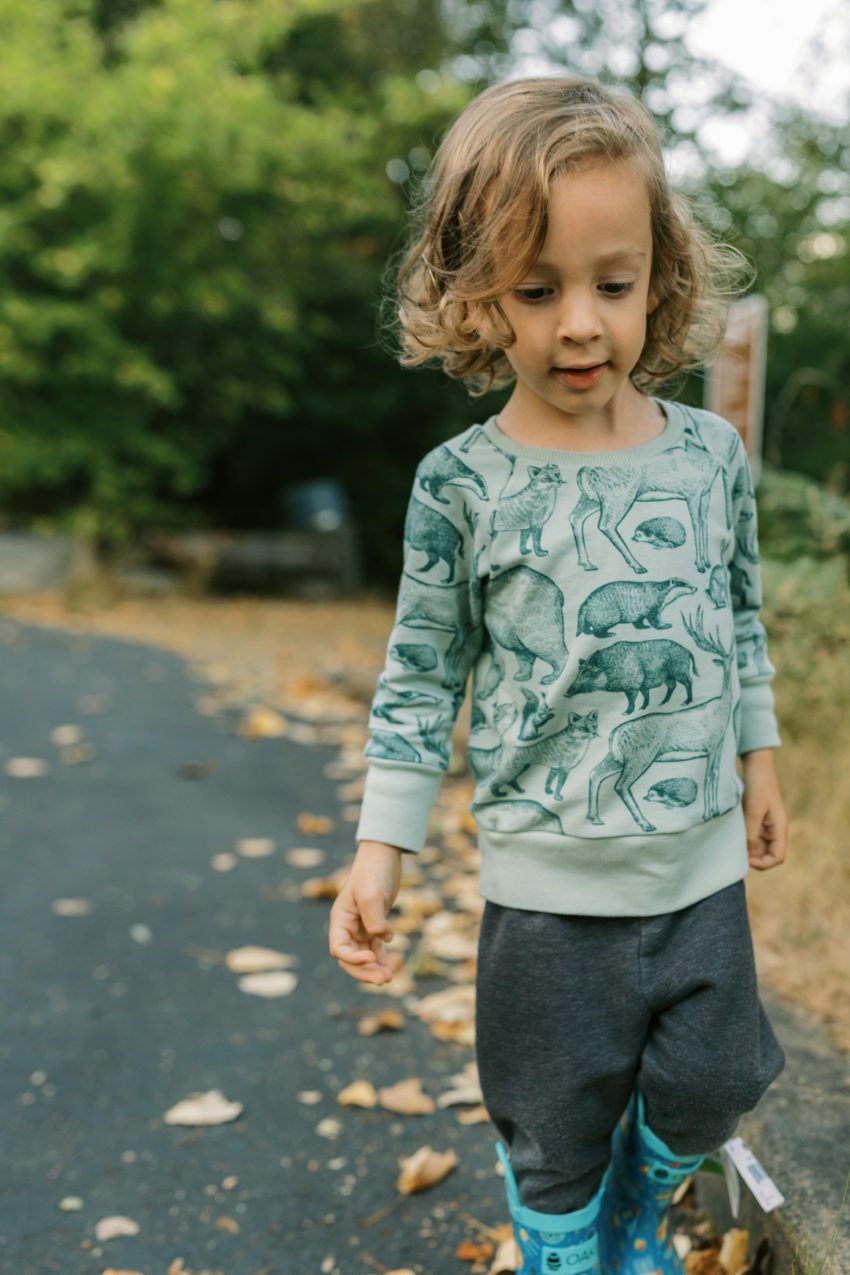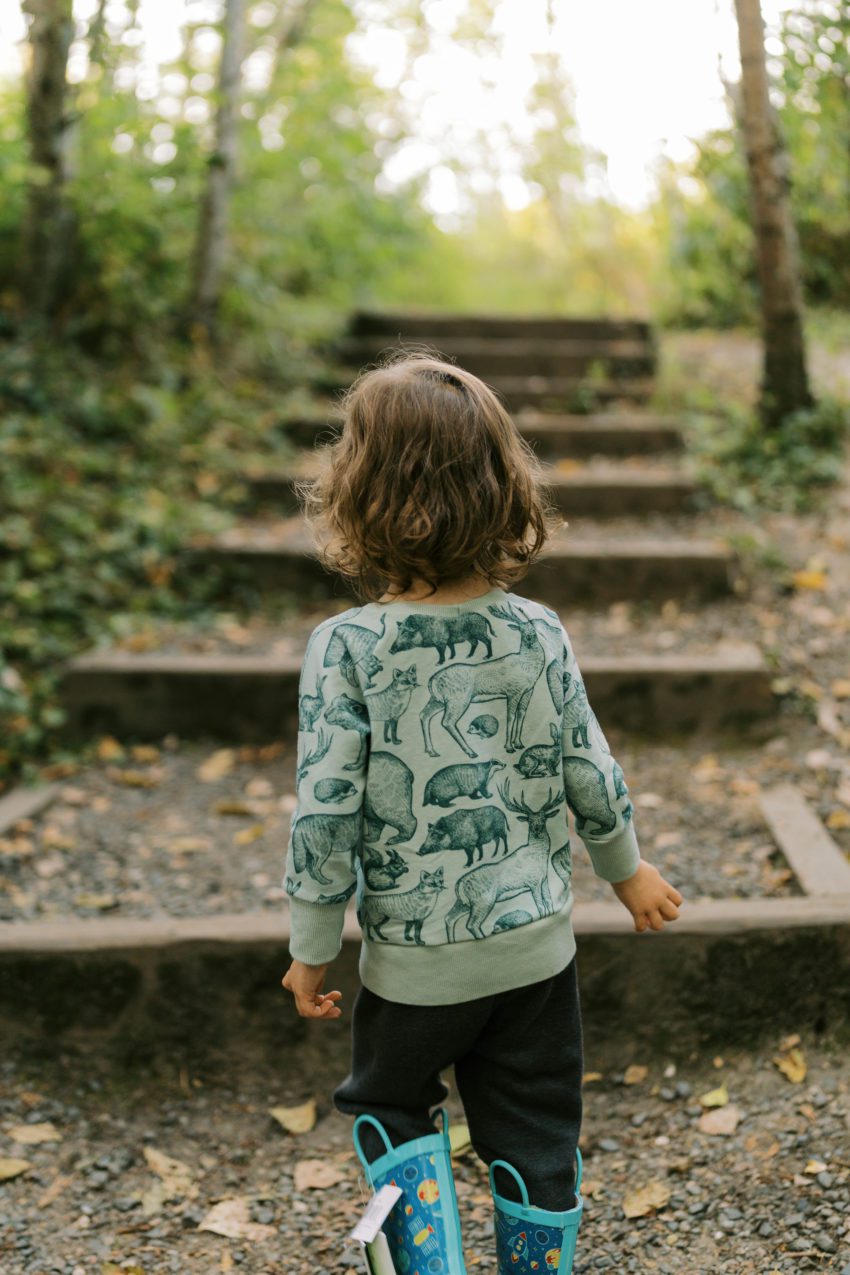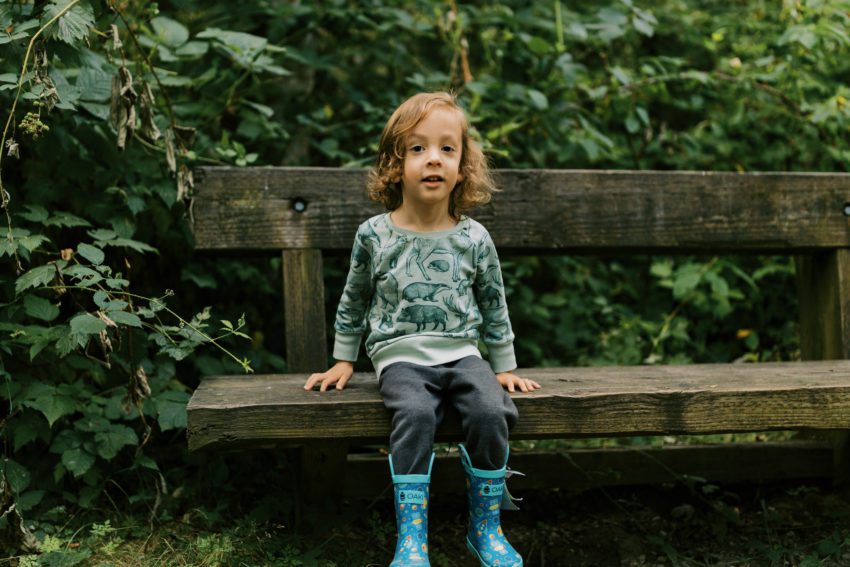 The original version of this sweater didn't fit Miles well because he has a big head and small body, but this updated version has a larger neckhole and it goes on so easy! We're super pleased with this pattern update.