Time flies by so, SO fast! Halfway through August, my little Miles turned two. How is he already two, he was just born wasn't he??
He had a dinosaur themed party, and it was a ton of fun. The decorations were so cute, right down to the dinosaur tracks leading up to our house.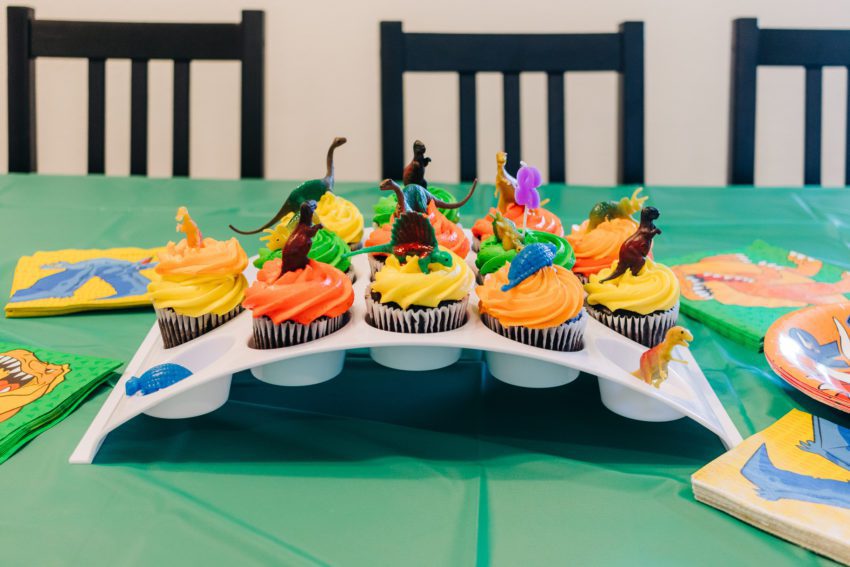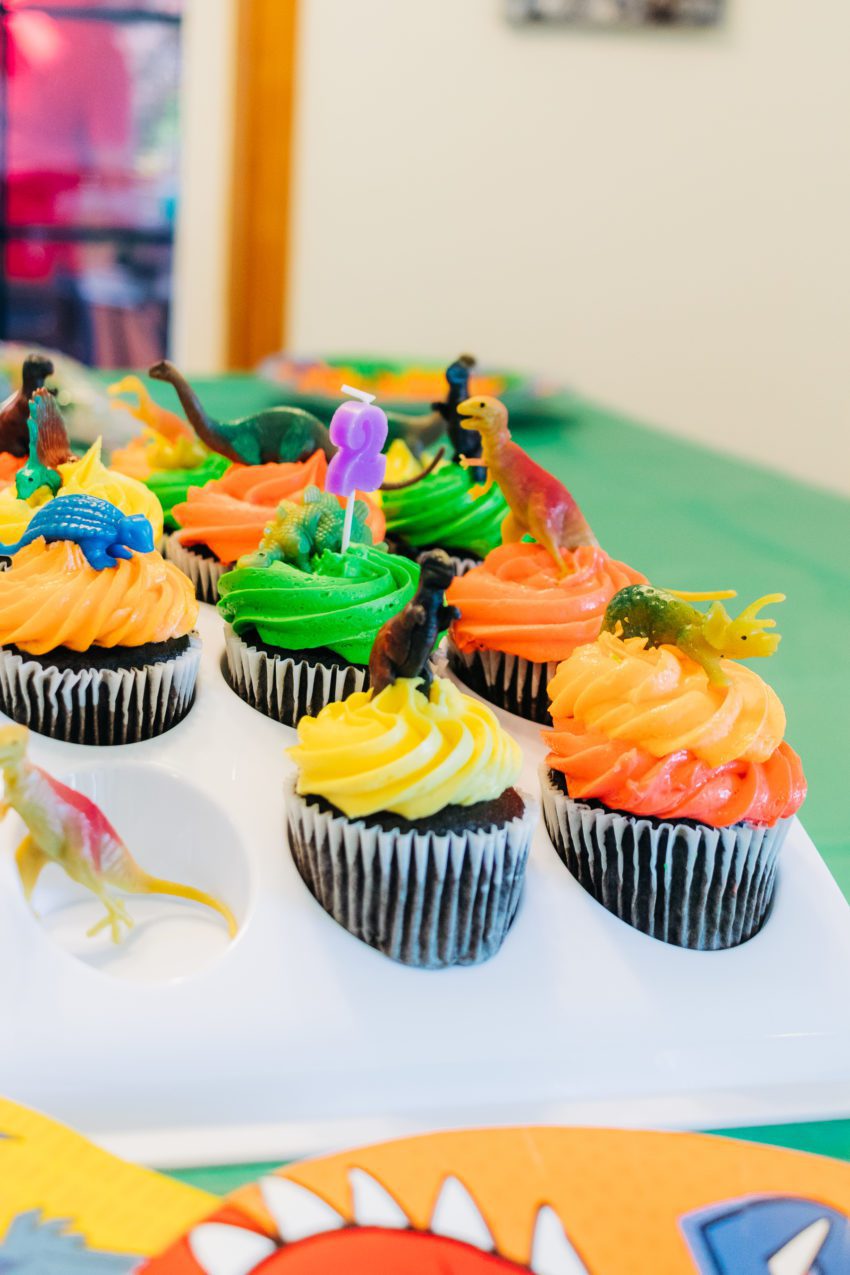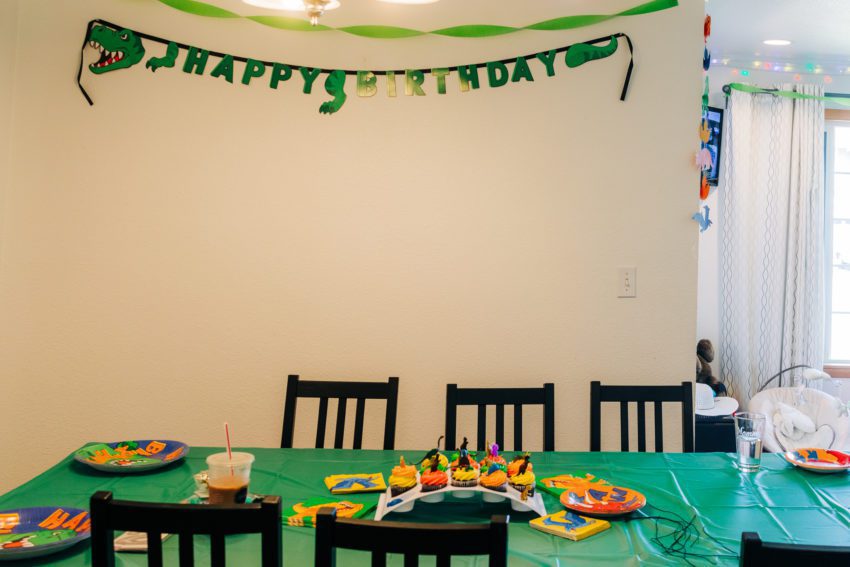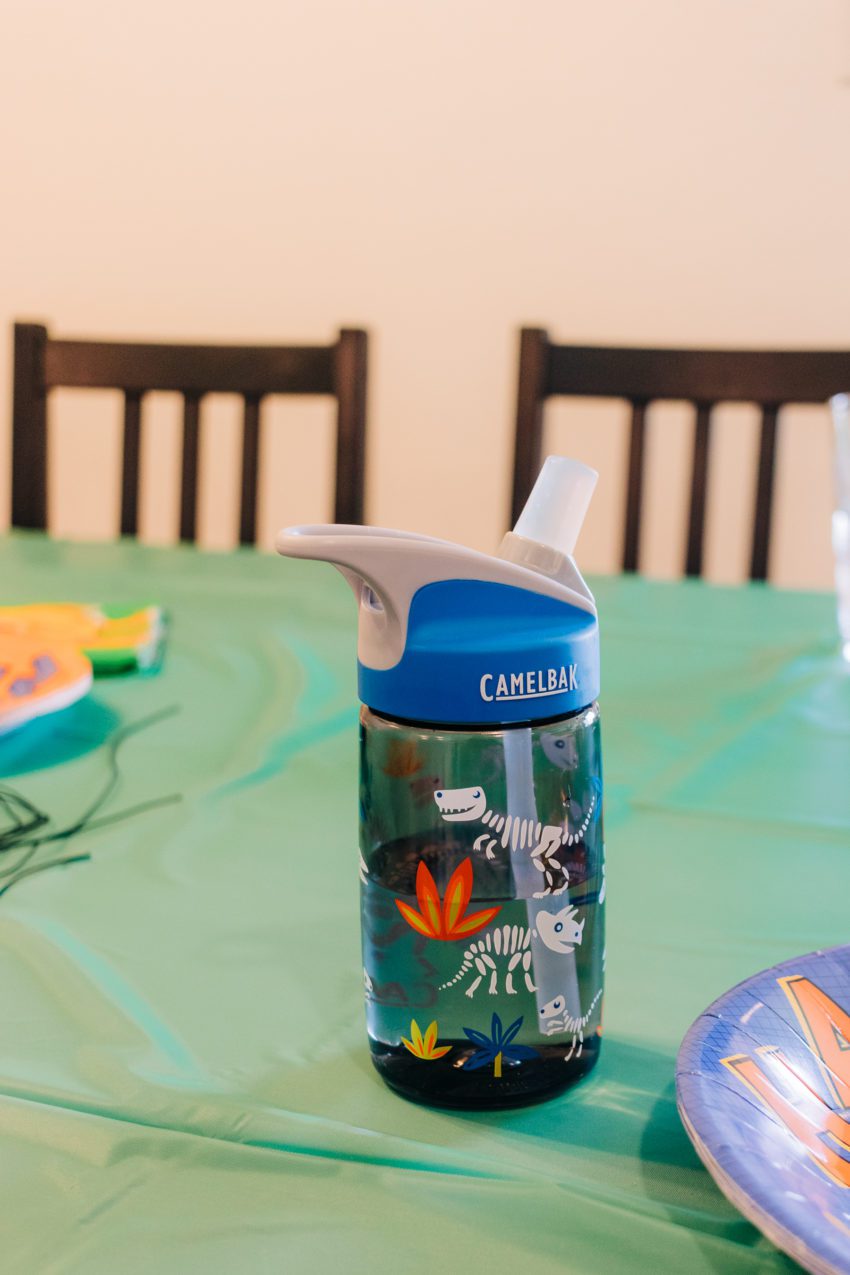 Miles got to have a cupcake, and play with his water table, and blow bubbles, and hang out with friends and family. Honestly, how much better can a birthday party be?
Well, it's hard to top all that, but something that helps is not only a trip to the park after your party, but also having a Mommy Made shirt to wear on your special day!
That's right, the dino-riffic shirt he has on was hand made just for him!
The pattern I used is by who you may notice by now is one of my favorites, Peekaboo Patterns. This one is the Maui Muscle Tee and it just makes me smile to see it on my skinny little dude hehe.
The fabric is a lovely organic cotton lycra from wolf & rabbit fabrics. That dinosaur panel is so fun! A solid green contrast fabric brings it all together and ties the shirt even better into our decorations.
Miles, you are just the most amazing, impressive little guy I know, and I am so proud to be your mama. Happy birthday buddy!