* This post contains affiliate links, which means I may receive commissions if you choose to purchase through links I provide (at no extra cost to you). Thank you for your support!
Before Summer is too far gone, I have to show off these adorable shorts! I really need to get better about blogging these things when I make them and they're still seasonally appropriate haha. They are just the right amount of retro but still modern enough for my stylish babies.
This cute pattern is the relatively new Retro Shorties from Lowland Kids, both made from french terry from Raspberry Creek Fabrics.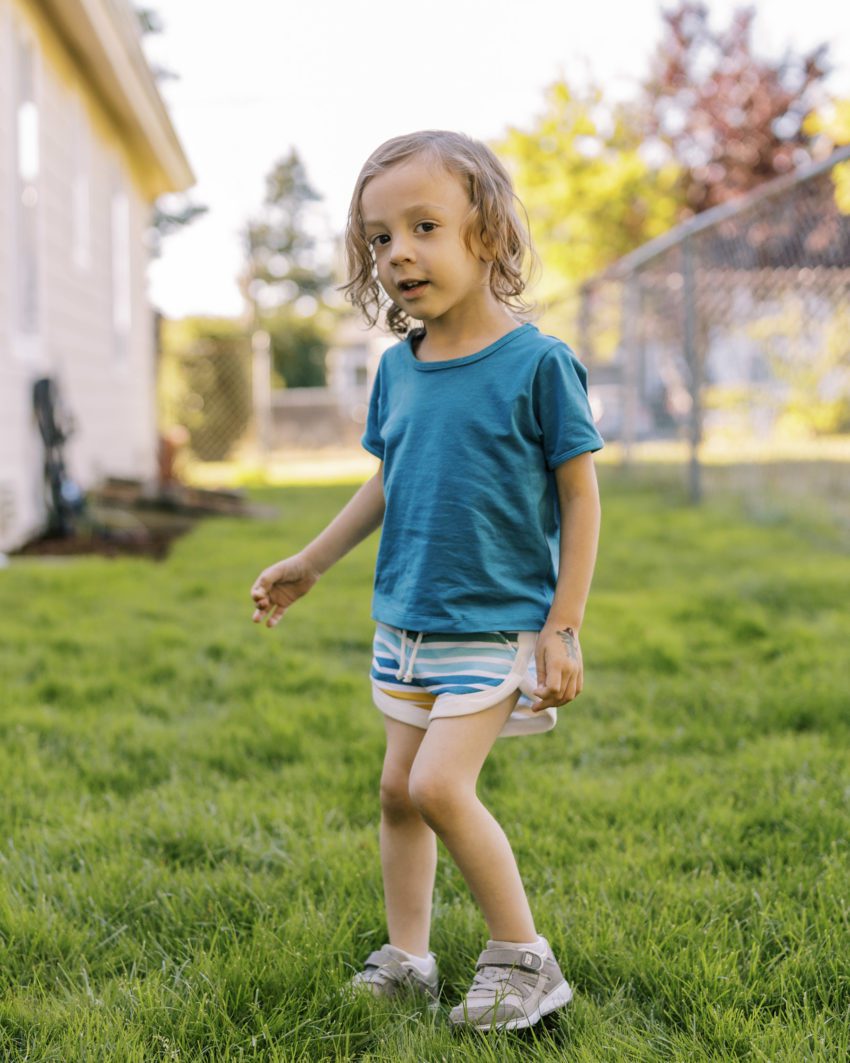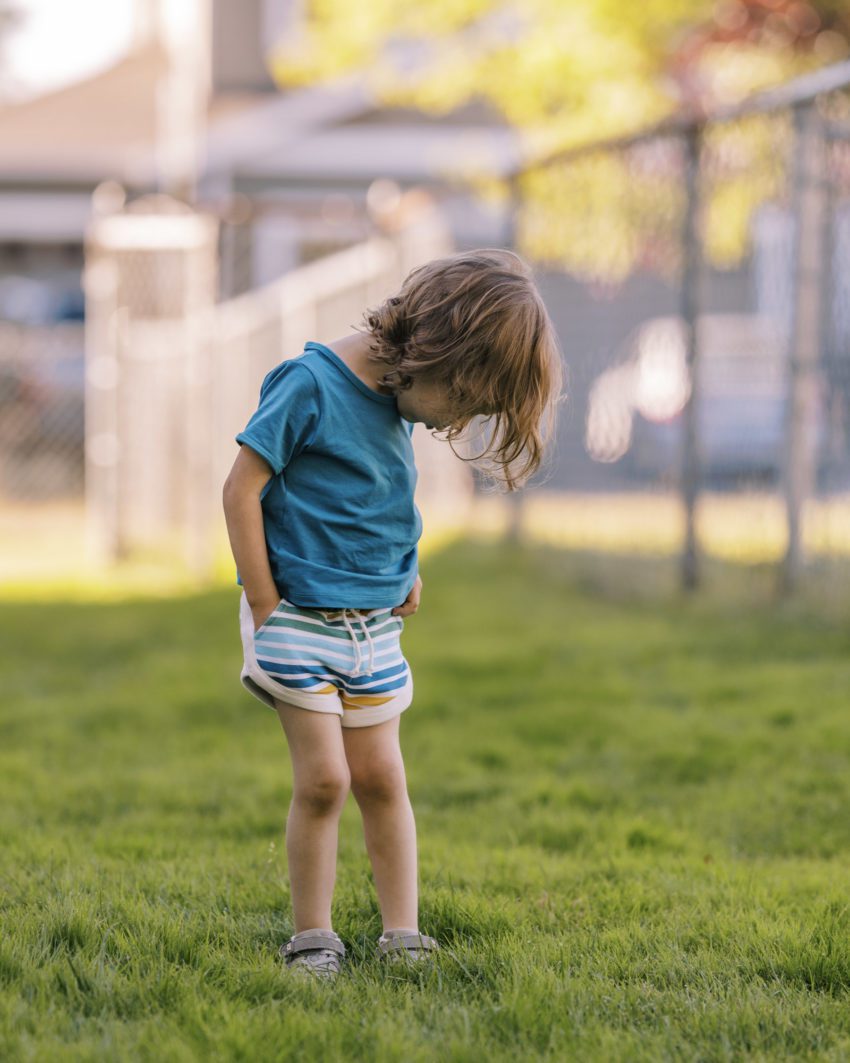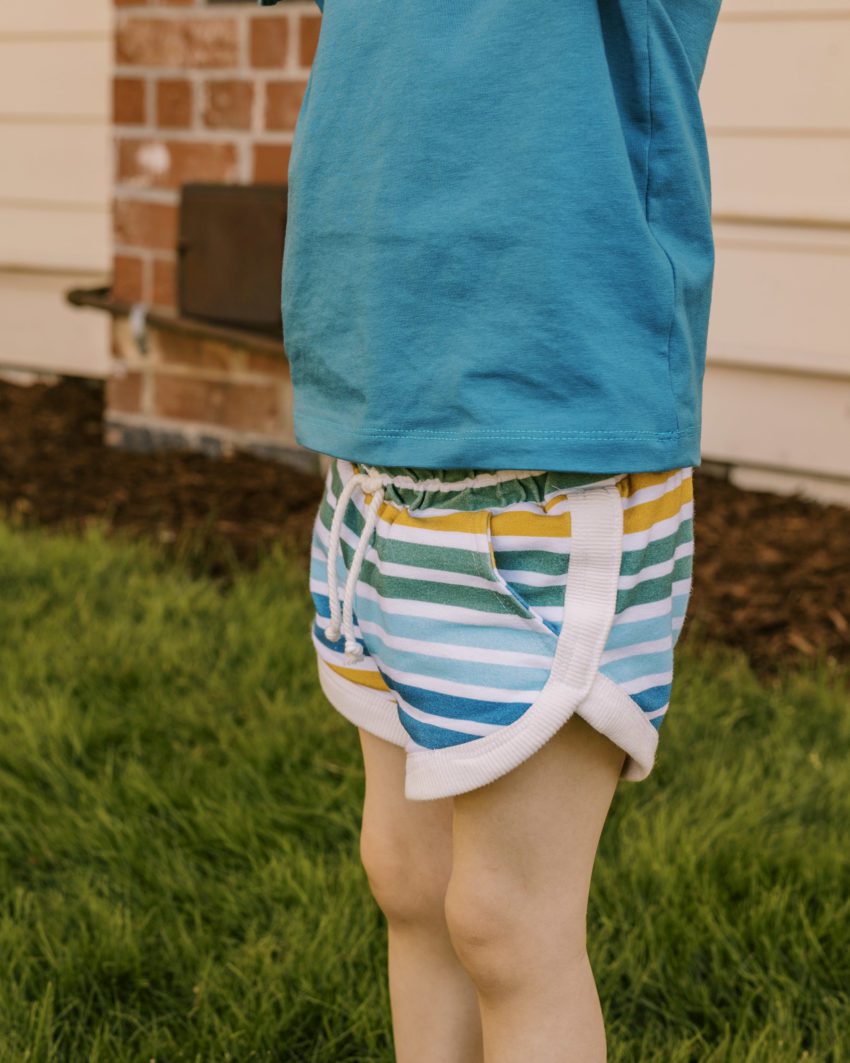 Miles is sporting a pair made from some amazing stripes that look so comfy, and I love how they look on him! Little Dude doesn't really care much for shorts but he will pick these out to wear every once in a while. His favorite thing about them is POCKETS! This kid requires them on all his bottoms now.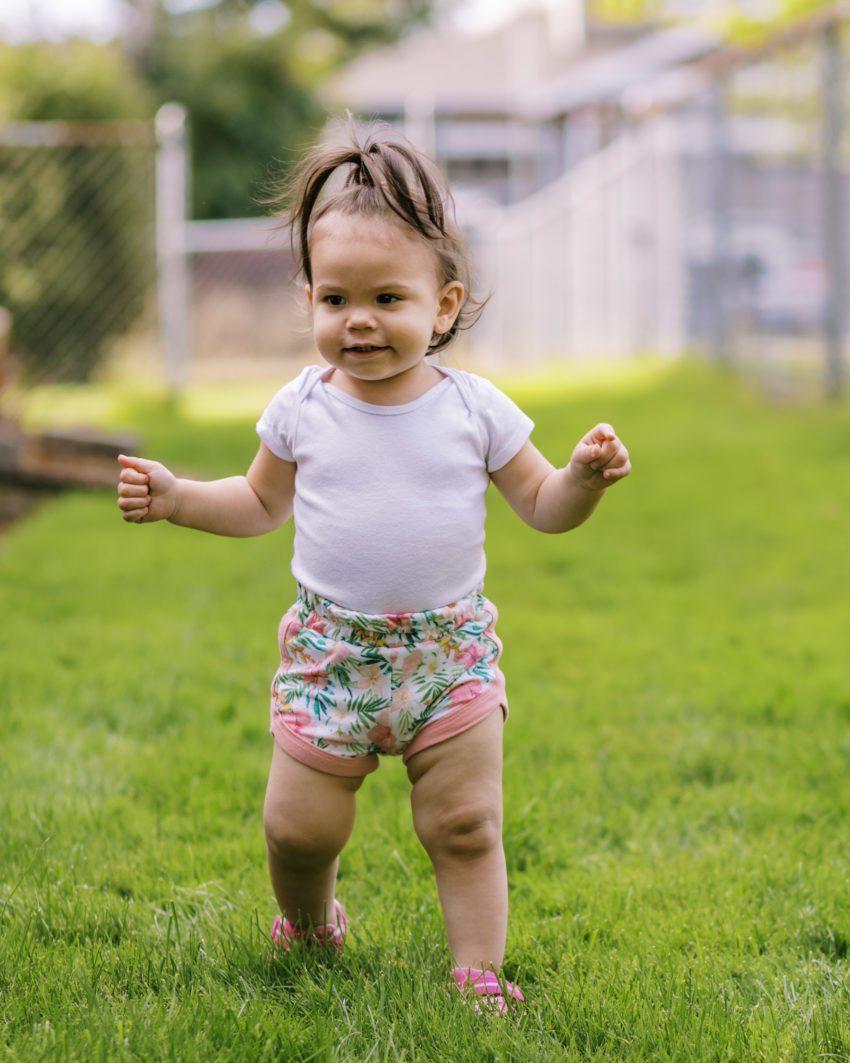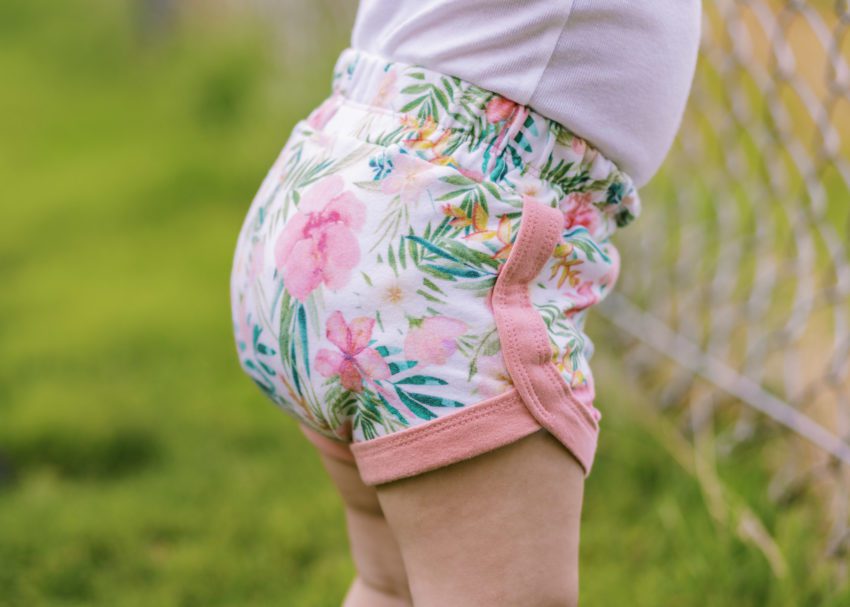 Zoe's pair is made from a fun floral, I actually made myself a pair that matches these (because yay, this pattern comes in adult size too!) but nobody wants to see my thighs right now… let's stick with the cute chubby baby.