Remember ages ago when I said my next knitting goal was to learn how to properly knit fair isle? And then, remember how there was conveniently a fair isle knitting class my my LYS and I promptly signed up and started knitting the hat? Well, it only took three years, but I finally finished the hat haha!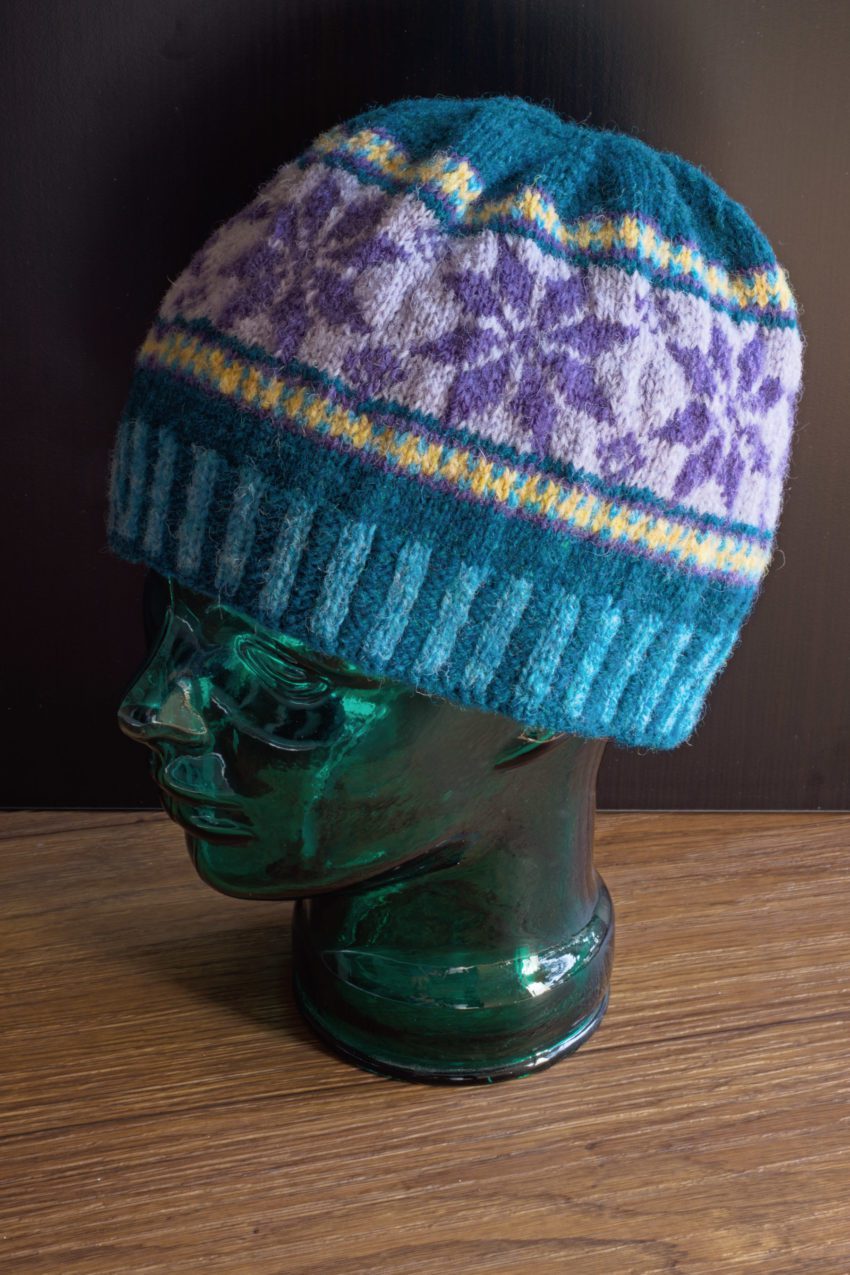 In retrospect I realize that I should have staggered where I carried my floats better, and I may have pulled them a little tight.. there's a bit of puckering. But all in all I'd say it turned out pretty well! I think I'll make a second in some softer yarn and more neutral colors at some point.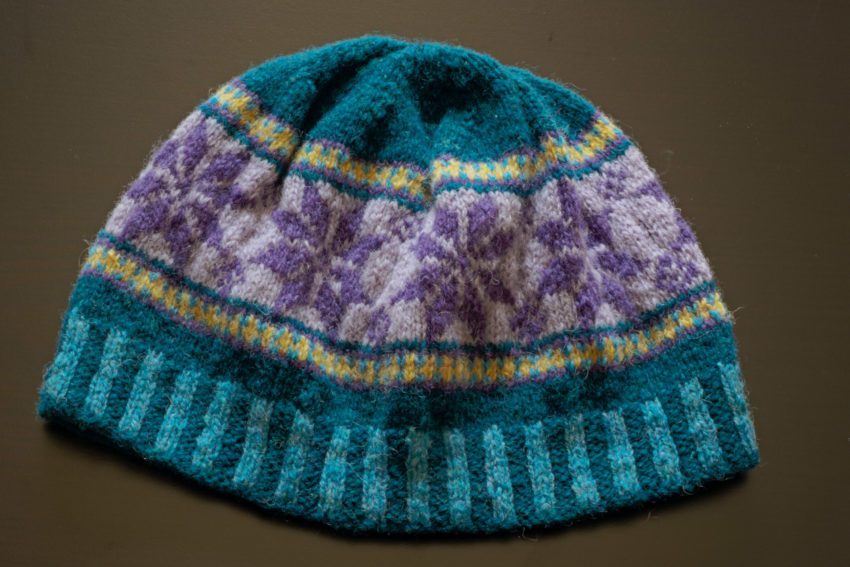 Also, it's way cuter on me than I expected it to be, I wish I had finished it a long time ago! All those cold winters… it's keeping me warm now at least!