* This post contains affiliate links, which means I may receive commissions if you choose to purchase through links I provide (at no extra cost to you). Thank you for your support!
One of our favorite traditions is apple picking, it's so fun and the kids are really excited to choose their favorite ones! Sadly, we didn't make it this year, but they did still get to wear super cute apple shirts!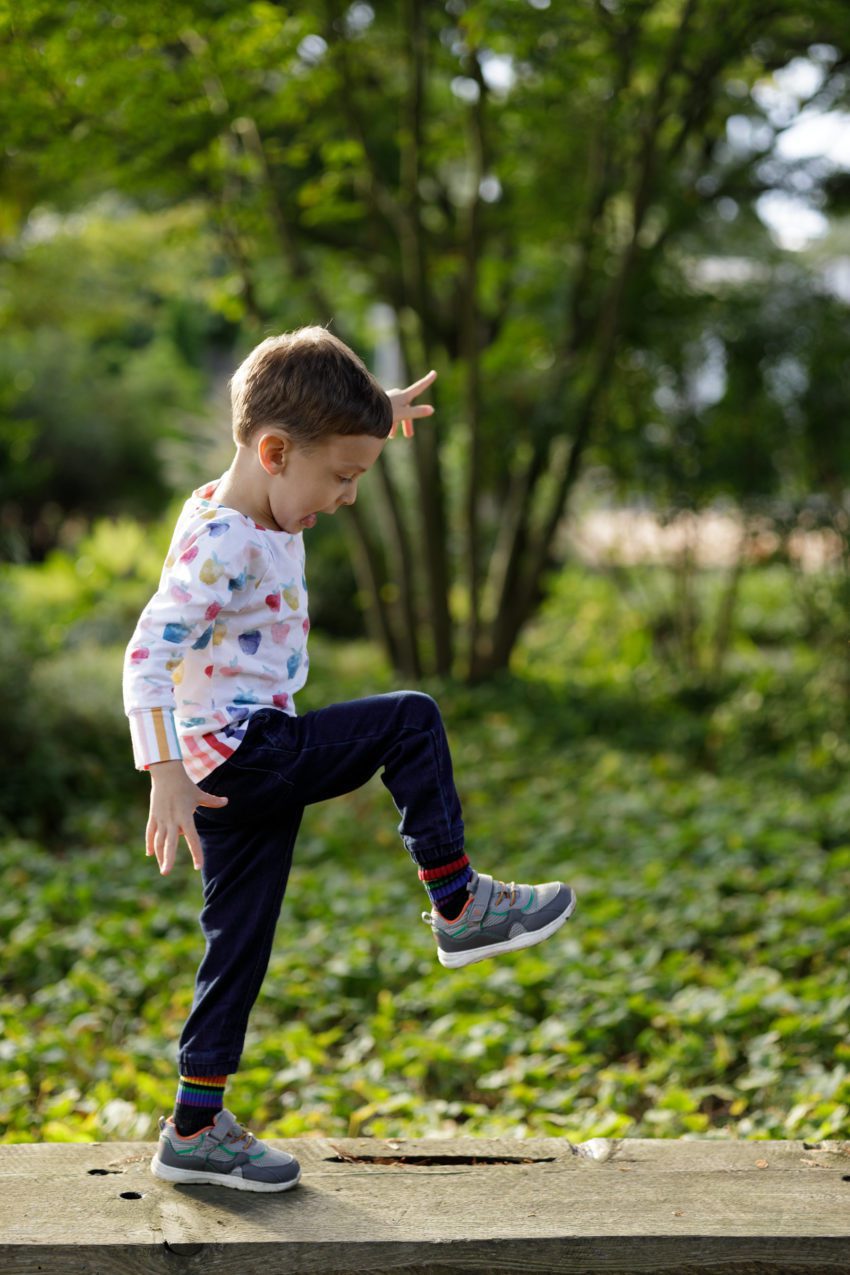 Lowland Kids came through for us again for these shirts; Miles is wearing the Raglan and Zoe is wearing the Sweater Dress. It's so hard to go wrong with their patterns! The adorable prints were from Raspberry Creek Fabrics, I love how they always have color coordinating accent prints.