Back when I finished my Kotiya hat, I posted a pretty awful cell phone shot of it on my head. Let's not even talk about how color inaccurate it is, or how not-photogenic I was in that shot haha.
Anyway, I pulled my foam head model out of the box she was in. Poor Jessica's nose got a little smooshed, but she still models hats like a champ! I was photographing a new hat that I just finished (I know, I'm a tease. Also, I knit a lot of hats!) and decided to take some proper pictures of Kotiya while I was at it. These ones almost do it justice.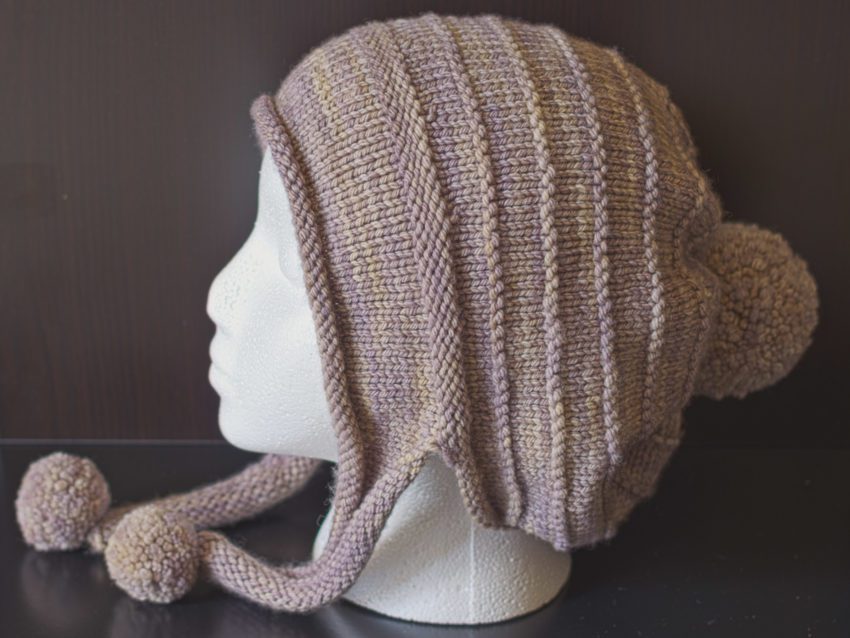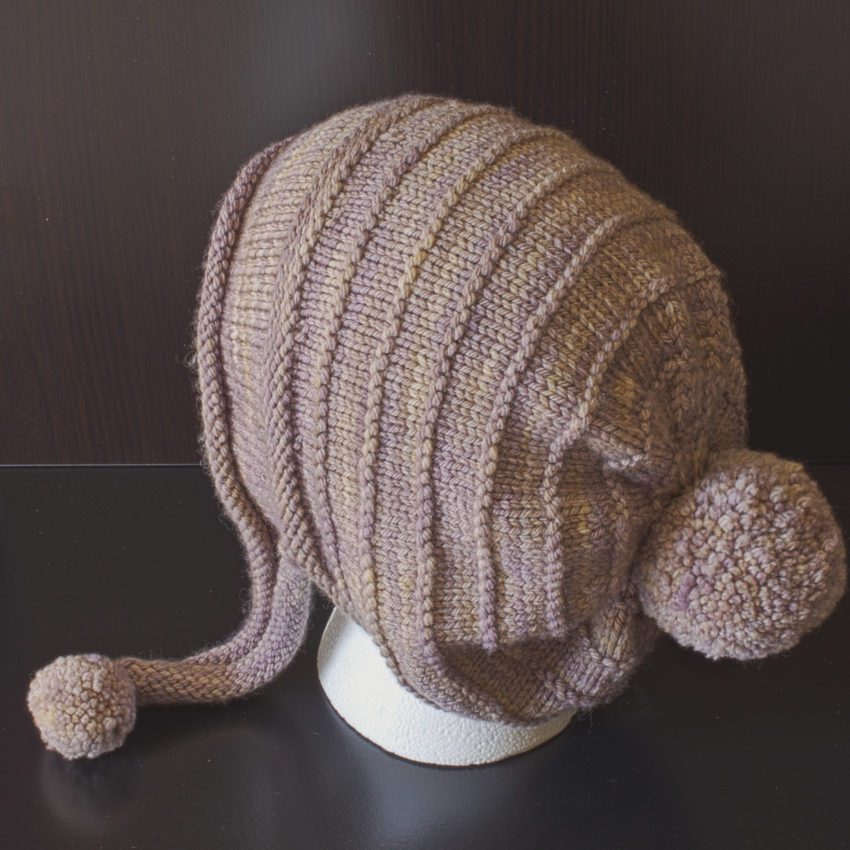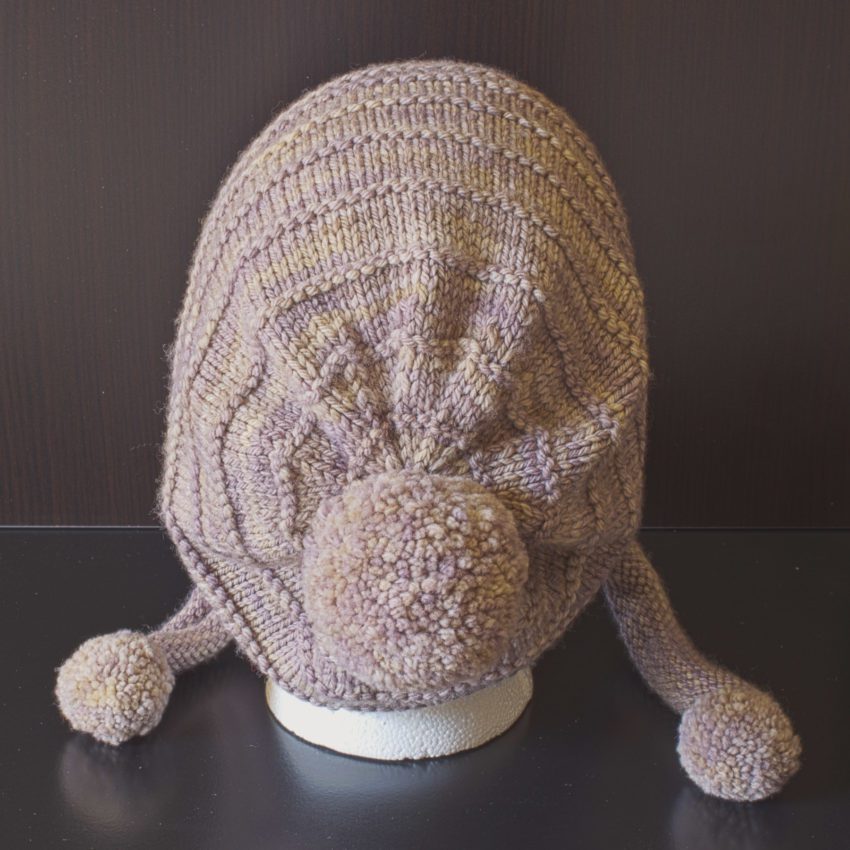 And you know, I have to say that as much fun as the green glass head is, I think Jessica takes a better head shot.