Whew, posted just in time, before Halloween ended lol.
Someone needs to save me (and my wallet) from all the super cute custom fabrics I've been finding! There are so many adorable Halloween prints out there. I did show a little restraint and only bought some of them haha!
The first one I found is a mummy fabric with glow-in-the-dark eyes from Joann. I bought it a while back because it was on sale, and I'm glad I did because sold out everywhere! Doodles isn't my favorite to sew with but sometimes the print is just too fun to pass up.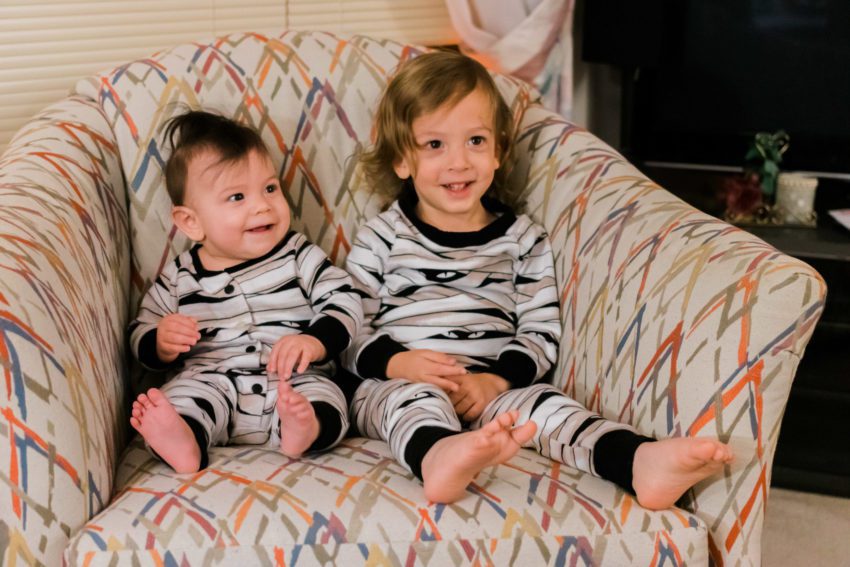 I used it to make some matching pajamas for the kiddos. Zoe got a Raglan Romper, and Miles got the Raglan PJ Top and PJ Pants, all from Lowland Kids.
The next fabric I got is this amazing dinosaur fabric with jack-o-lantern, mummy, skeleton, and zombie dinos. I made a top for Miles, this pattern is one of my favorites for him now! It is the Regem shirt from Sofilantjes. I really love the color blocking on the sleeves.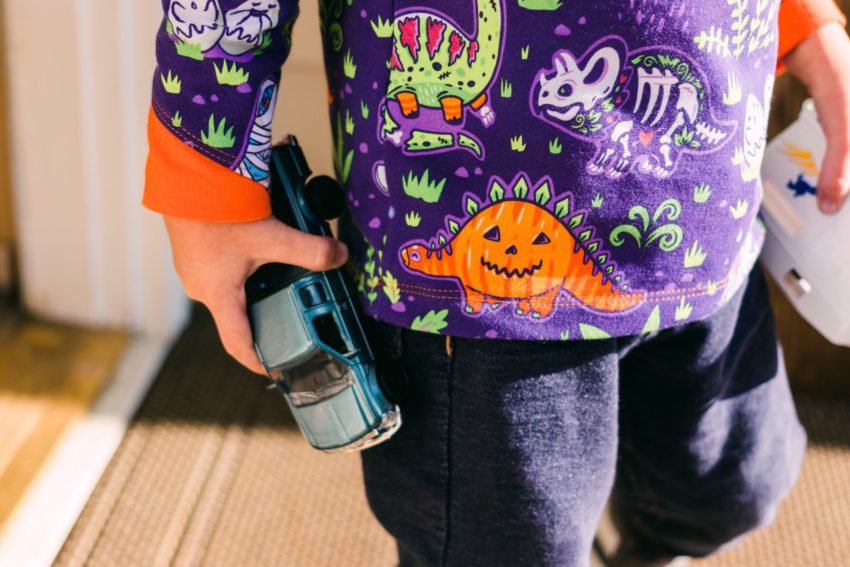 Little Man doesn't like to let me take as many photos as Zoe will! Speaking of Zoe, check out how cute she is in this Raglan Sweater in little ghosts from Raspberry Creek Fabrics.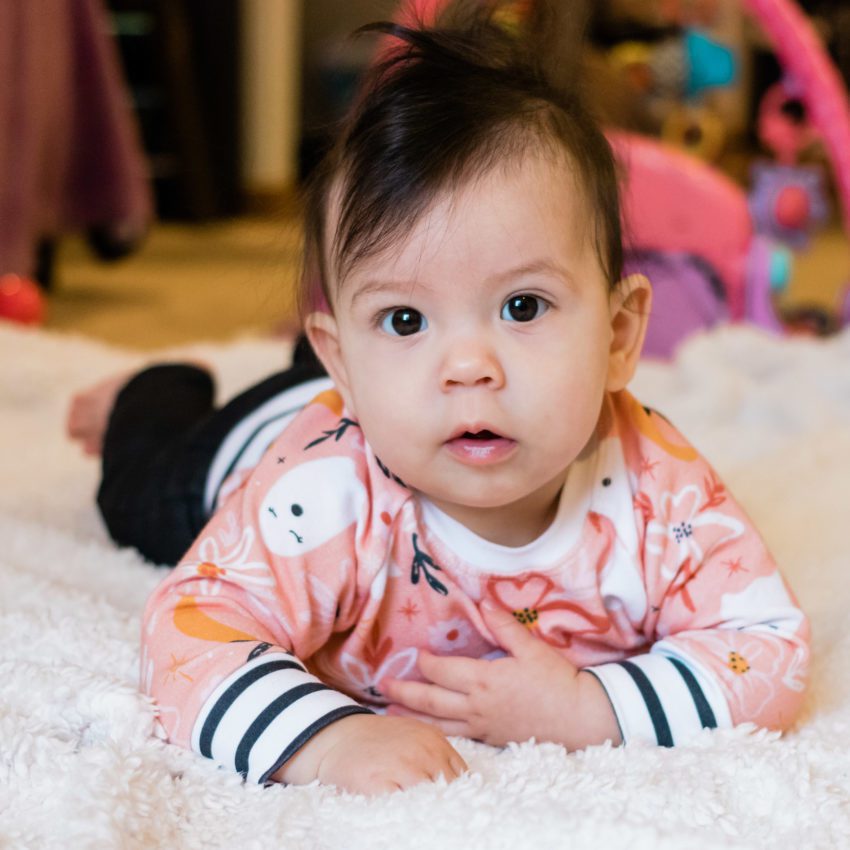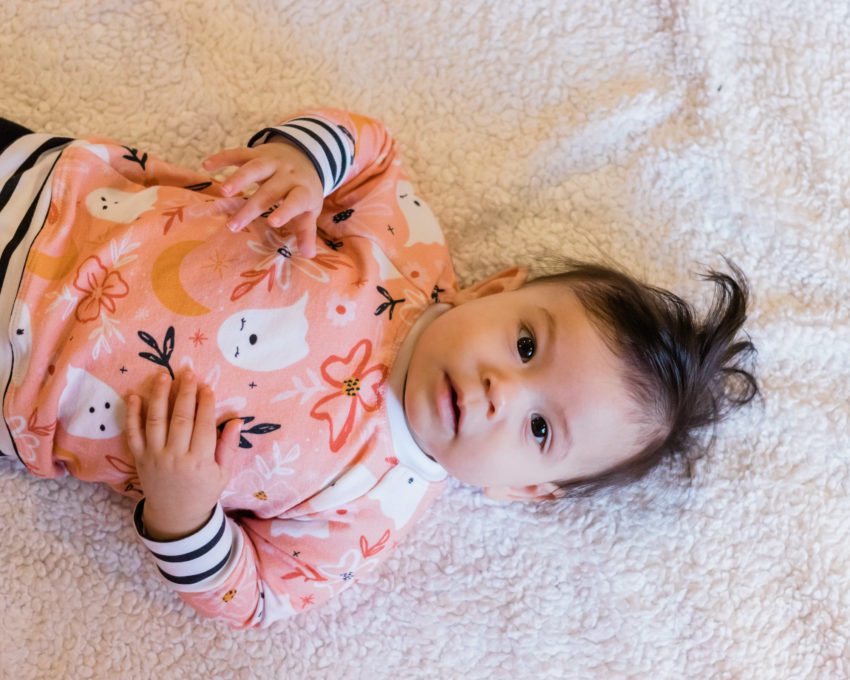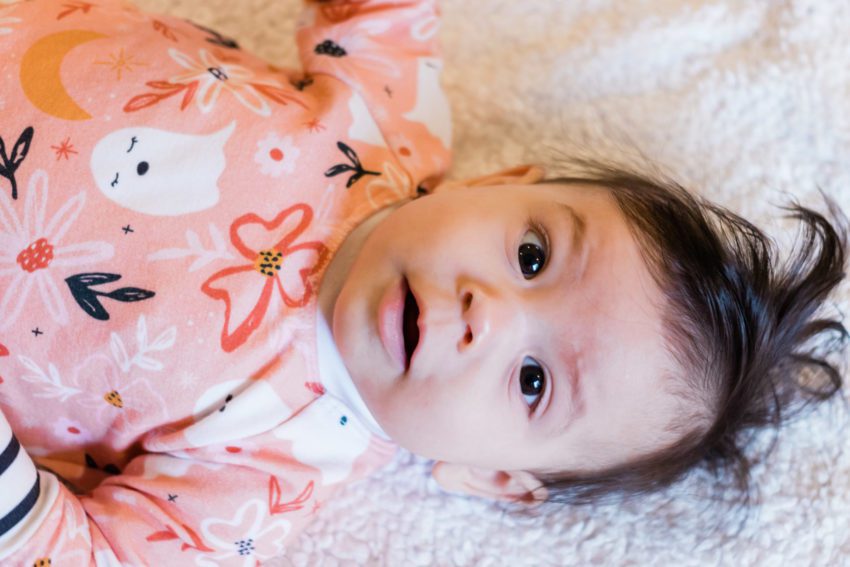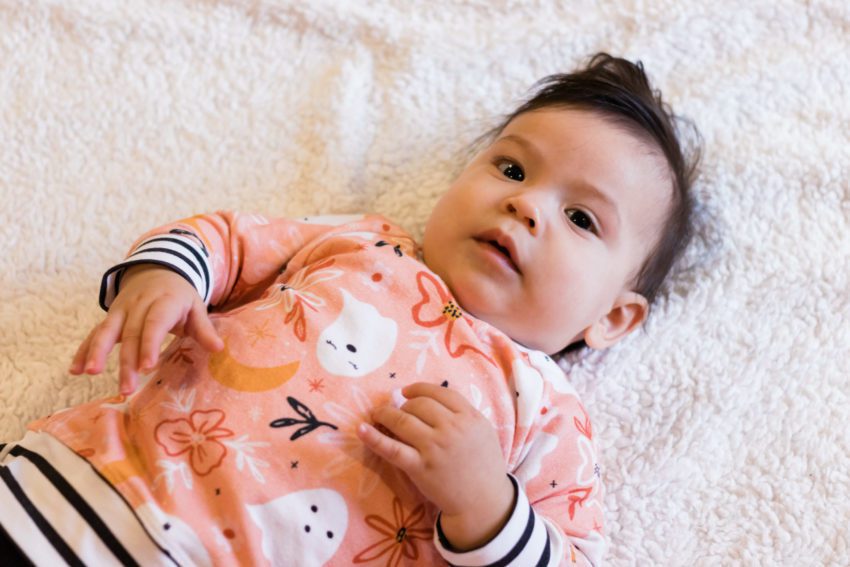 I was so busy sewing cute clothes for them I actually had a hard time getting pictures of everything! I have a whole other matching set that I wasn't able to get everyone together for, but all of us have cute clothes made from some Halloween fabric from Peekaboo Fabrics. I'll do better next time.